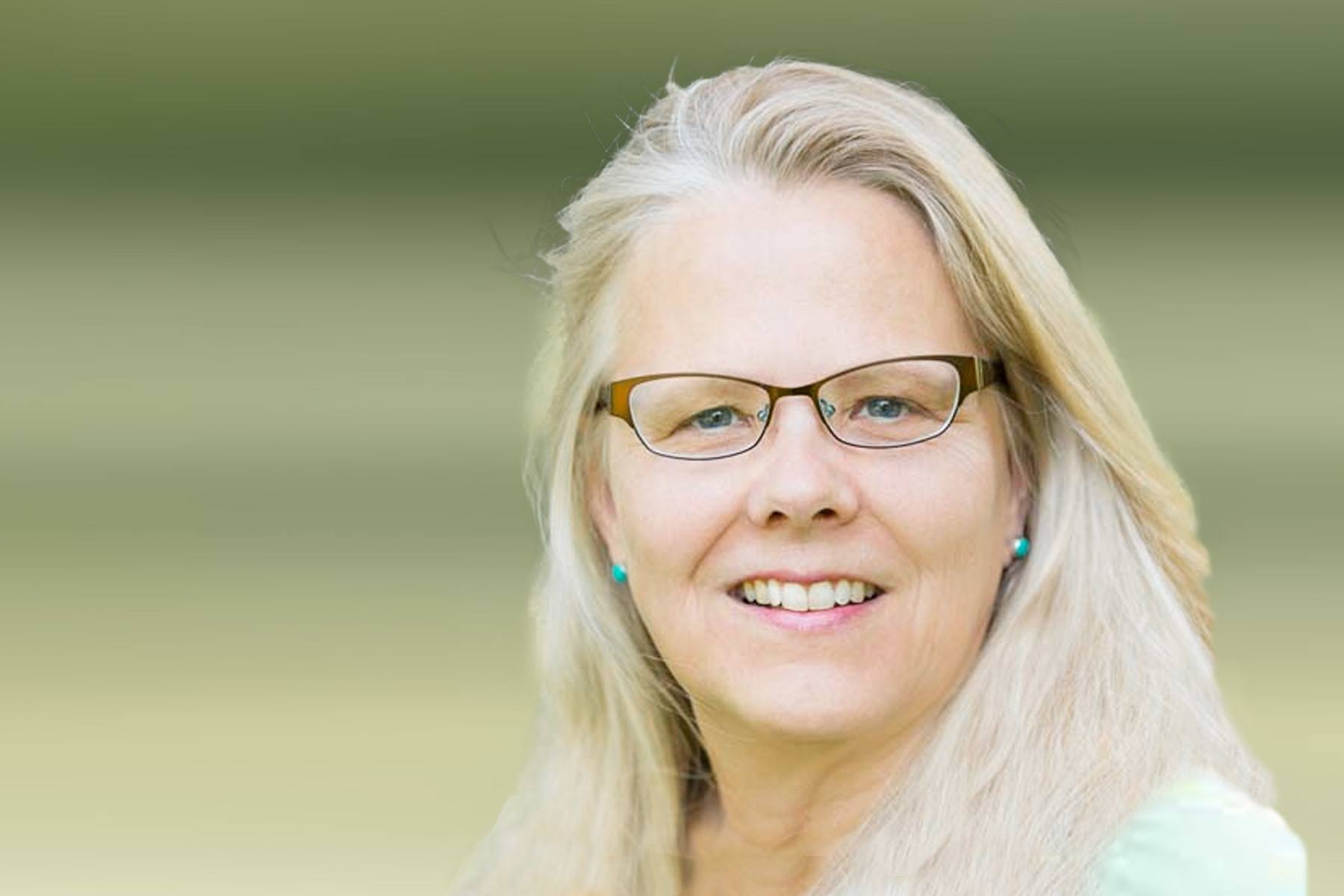 The Leading College Admissions Counselor in Washington, DC
Best College Admissions Counselor in Washington, DC
Karen Aylward is our leading college admissions counselor in Washington, DC. She serves families in the District, Northern Virginia, suburban Maryland and beyond. Her dedication to working with students and their families is the culmination of over 20 years in the education field. Since graduating with an MA from Tufts University's Fletcher School, she has been involved in many facets of education. She has taught high school, managed a program at a community college, organized international student exchange programs, and designed continuing education courses.
Karen understands the importance of campus academics, culture and environment in identifying the right fit campus for students.  Having lived and travelled all over the US and the world, Karen is a keen observer of people and places.  Drawing on this skill, Karen visits, and re-visits, campuses to enable her to help students discover schools where they will thrive and grow.
Public Speaker and Editor
Karen has spent years giving presentations and editing essays.  She understands the importance and process of presenting oneself both orally and in writing. Karen works with students on the necessary preparation and attention to detail that bring results as a college admissions counselor in Washington, DC.
Karen provides a full range of college admissions advising, working with students in the US and around the world to identify and gain admissions to colleges and universities in the US and English-taught programs globally. So whether clients apply via the Common App, Coalition App, UCAS, Studielink or any of the many application platforms, Karen helps her students submit strong and successful applications.
A Record of College Admissions Success
Karen has a proven track record in helping clients gain acceptance to their top choice schools whether a student aspires to an Ivy League university, a highly selective liberal arts college, a top public university like UCLA, an art school in Paris, or a double degree in Edinburgh.  Whatever a student's needs, Karen works with her families to find the right place for the next step in her students' journeys toward their long-term goals and ambitions.
Stanford University: BA in East Asian Studies with Distinction
Fletcher School of Law and Diplomacy:  MALD – Masters in Law and Diplomacy in a joint Tufts and Harvard University program
Goddard College: Coursework for Masters in Education
IECA: Summer Training Institute for Independent Educational Consulting
Professional Associations
Karen is an active member of the Independent Educational Consultants Association (IECA), as well as the National Association for College Admissions Counseling (NACAC).
Karen lives in Washington DC with her husband.  Her older two children graduated from Wellesley College and Pomona College where they both were recruited varsity athletes.  Her youngest went further afield and is currently a student at the University of St. Andrews in Scotland, where he is studying economics and playing football (soccer). In her free time, Karen can be found reading, cycling, or working on some creative project involving textiles.
If you want the best college admissions counselor in Washington, DC, please complete our contact form or call
720.279.7577
.