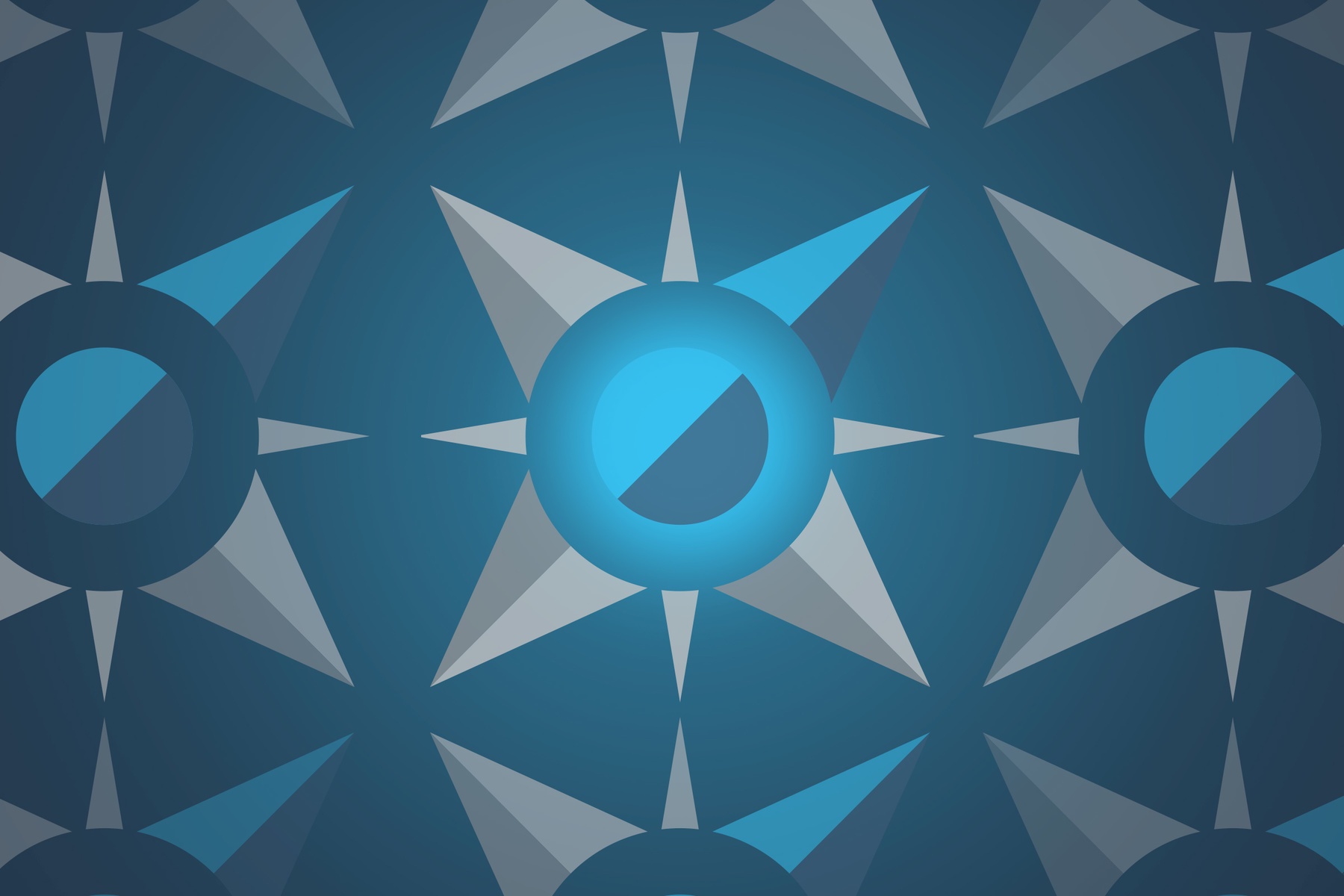 College Admissions Counselor Mark Montgomery
Mark Montgomery, PhD, is a college admissions counselor in Denver, and the CEO and Founder of Great College Advice®, a global college consulting firm.
Mark has been a high school teacher, a college professor, an admissions officer, and a senior college administrator. He created Great College Advice® in 2007 to share his insider knowledge to demystify higher education and deliver solid guidance to students and their families.
Mark uses his knowledge of schools and experience as a professor and administrator to advise students and their families through the college preparation, selection, and application process.
College Admissions Expert and University Insider
Former Associate Dean at the University of Denver's Korbel School of International Studies, admissions counselor for Fort Lewis College,  and an external evaluator for teaching and learning programs at other universities, including the Yale University and University of Kansas.
An Award-Winning Educator
College professor at the University of Denver, teaching award from the Hong Kong University of Science and Technology, instructor at Harvard University, high school teacher at Saint Mary's Academy in Denver, Fulbright teacher in France, and a leadership award from the Colorado Congress of Foreign Language Teachers (CCFLT).
Director of the Model United Nations program at the University of Denver for many years, guiding students in leadership development, public speaking, academic research, and negotiation skills; volunteer counselor for AFS Intercultural Exchange to help international students adapt to a new culture.
Fulbright grantee and high school teacher in Grenoble, France; college professor at the Hong Kong University of Science and Technology; Masters and PhD degrees in international relations from Tufts University's Fletcher School of Law and Diplomacy; lived in Mexico for a year with his wife and children.
Professional College Admissions Counselor in Denver
Member of the following college admissions counseling professional associations dedicated to guiding students through the transition from high school to higher education: National Association of College Admissions Counselors (NACAC), Higher Education Consultants Association (HECA), Colorado Council on High School/College Relations (CCHS/CR), and the Rocky Mountain Association of College Admissions Counselors (RMACAC).
Dartmouth College: BA Cum Laude
Tufts University, Fletcher School of Law and Diplomacy: MA and PhD
University of Northern Colorado: Professional Teaching License in Secondary Education, Coursework in Educational Administration
Independent Educational Consultants Association: Summer Training Institute for College Admissions Counselors
Mark is married to a wonderful woman named Laura, who directs an after school program for talented–but under-resourced–college-bound youth. They have two sons. The family enjoys skiing and hiking together in the Colorado Rockies, as well as traveling around the country and abroad. Mark and Laura enjoy ballroom dancing together, and they also enjoy hiking, camping, and learning foreign languages. Mark also sings tenor, reads The Economist religiously, and listens to NPR.
To reach Mark Montgomery, please complete our contact form or call 720.279.7577.