Montgomery Educational Consulting is proud to introduce a new section of our website, especially for international students.  Since Mark and I have both worked with international students on the college search and admission processes we felt it is important to provide international students with additional resources.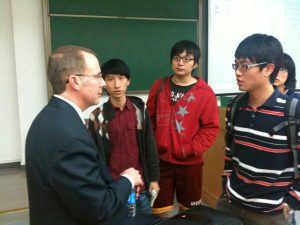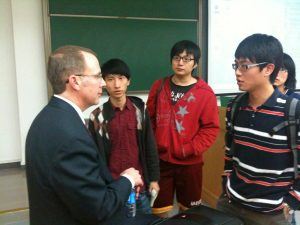 The new international section of our website includes information on the higher education system in the US, what to expect from the application process and information on financial aid.  We hope you find the new page helpful.
In addition, we also offer a FREE EMAIL COURSE for INTERNATIONAL STUDENTS. This series of lessons is sent directly to your email address, providing you with essential information about choosing the right college or university, developing an admissions strategy, and completing the applications. Just enter your name and email below.
Andrea Aronson
Educational Consultant