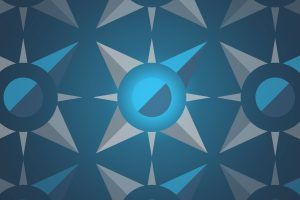 So you don't think the college admissions process is funny? Have a look at the comic in today's newspaper!
Read More »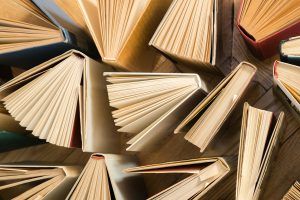 Want to prepare for college AND save money? Consider dual enrollment courses at your local community college
Read More »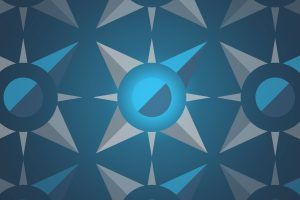 Is their life outside of the classroom for engineering students? The Colorado School of Mines has worked hard to create ample opportunities to enhance the student experience beyond the classroom.
Read More »