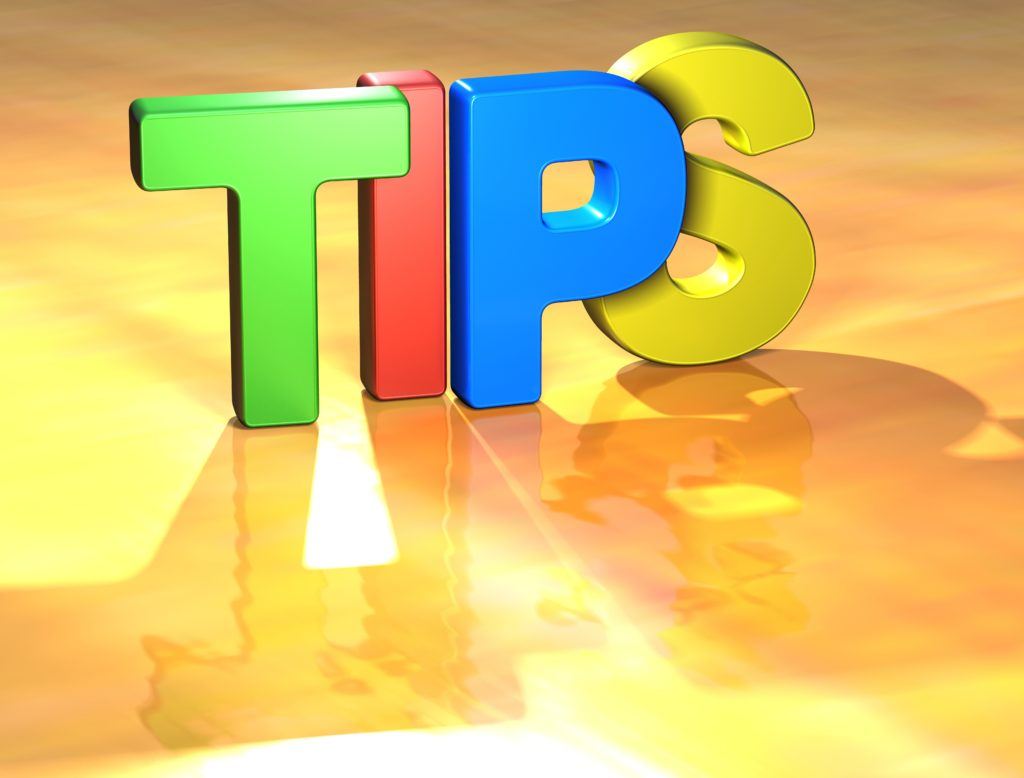 Ahh. Winter Break. Hopefully those two words are conjuring up images of snowflakes, hot cocoa, pajamas, and fun with family and friends and not college admissions applications. Here are five things to do before winter break to make sure your applications are complete. We want you to enjoy winter break and not be filled with stress!
1. Check your status at each college
Remember, my previous post that discussed the importance of checking your application status before a decision was released? Read it here. You want to confirm that your colleges have received all of your materials that they require (and recommend) for them to be able to make an admissions decision. If something is missing, take care of it before you leave for break.
2. Request any final transcripts or letters of recommendation
Think winter break is just for students? Guess again! Teachers and counselors want a break too. That means it is unlikely that they will be in their office ready and willing to send an additional transcript or letter of recommendation off to your college during break. If you think you might need one, ask for it before break.
3. Finish up those essays!
Still have a few supplemental essays you are finishing up? See if you can get those done before you leave for break.  You will really enjoy not having those hang over your head. Do one last final push of writing this week and don't forget to ask a teacher, counselor or consultant for help proofreading.
4. Wrap up the end of the semester with solid grades
 Many high schools have final exams before winter break and will start a new semester in the new year. If you are one of these students remember that phrase "finish strong." Most colleges require a mid-year grade report and these newest grades could make an impact on your admissions decision. Tie up any loose ends, hand in any necessary assignments or extra credit, focus on finals, and turn in any projects you have been working on. Make this semester your best yet!
5. Thank those who have helped you
 Have you thanked the teachers who wrote your letter of recommendation? A little holiday treat is a nice way to show your appreciation. How about your counselor or their administrative assistant who has helped ensure all of your transcripts and school reports are on their way? Don't forget family members. They may have all driven you crazy but they probably also helped offer insight and suggestions along the way. Holidays are a time to give thanks, so give yours before break.
We hope these five suggestions are helpful to you. However, if you are one of those students who left a lot of college admissions work for the holidays just make sure you are paying careful attention to deadlines. Many colleges have deadlines on January 1 and January 15. It is easy to get caught up in holiday fun and vacations and even easier to forget to turn something in by the required deadline. Do yourself a favor, go through all of your colleges, make sure you will have everything ready to turn in before the deadline. If needed, set yourself an alarm on your phone!
Good luck and happy winter break!