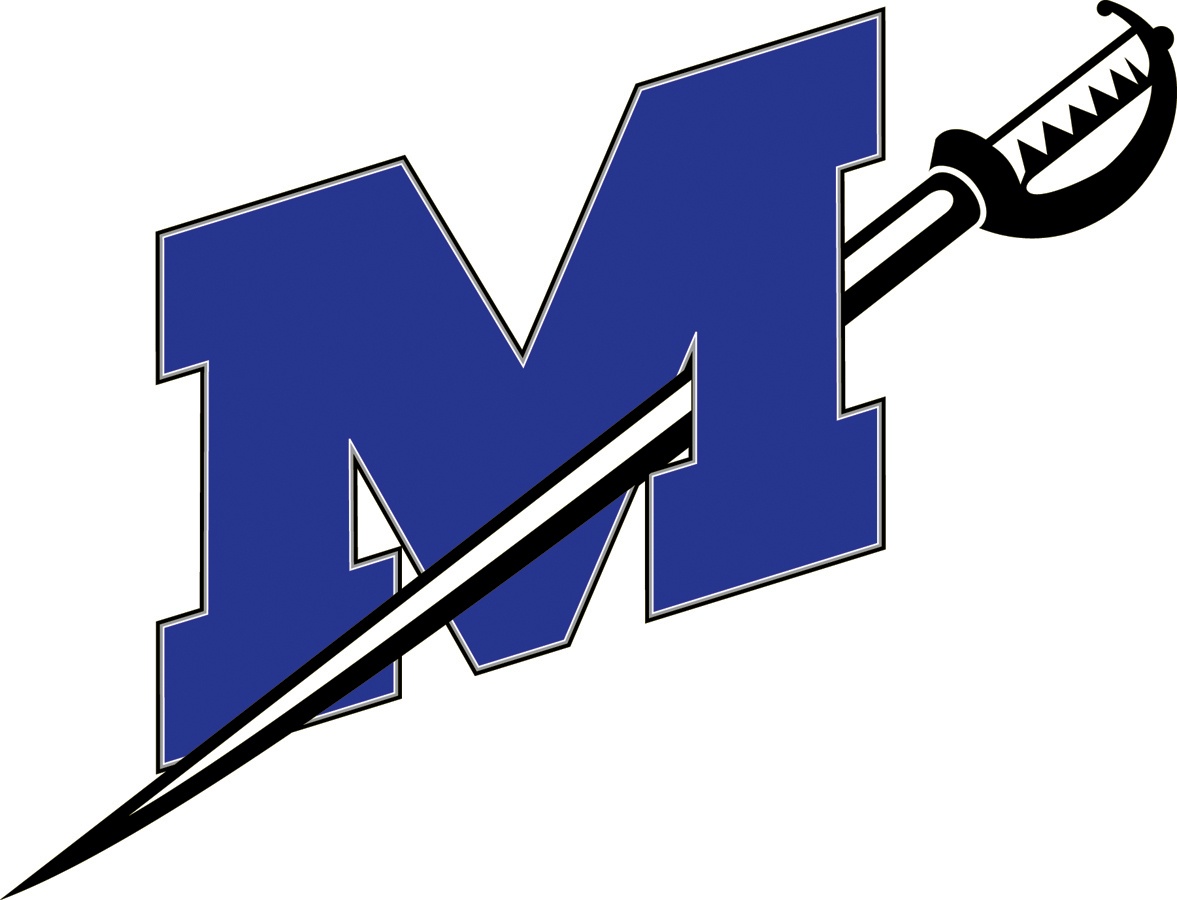 Jake Bonnell is an admission counselor at Millsaps College in Jackson, Mississippi. He graduated from Ohio Wesleyan University in Delaware, Ohio in May of 2013. See his Twitter profile.
Jake and I have shared some lively social media correspondence recently, and it became quite clear that he is an evangelist of sorts for the liberal arts. I asked him if he wanted to use this platform to share his views about the value of liberal arts colleges. Happily for me, he agreed, and here now are his thoughts on the subject. Enjoy!
******************
A Liberal Arts Education
There are a lot of great statistics that provide a certain level of insight into the small Liberal Arts experience. These facts and figures provide an effective quick glimpse into this four year life transforming experience and even provide a superficial taste of what it means to be a student at a small Liberal Arts school. But today, I'd like to disregard logic, evade reason, and instead dive right into the heart of what makes a Liberal Arts experience truly special.
Years from now, I won't remember that I went to a school with an average class size of seventeen or that our student to faculty ratio was eleven to one. Instead, I'll remember the time I spent with Mr. Johanson driving to admission events. I'll remember the hours we spent talking about our lives, hoping for our futures, and singing along to Taylor Swift. Statistics are great, but it's the stories that I will remember forever.
I'd like to share with you a few of my favorites.
During my senior year, I decided to make a change. I had played it pretty safe during my first three years as an undergrad, but that year I had resolved to turn things around, to step out of my comfort zone. Naturally, I decided that the next logical step was to read original poetry at the fall talent show. The evening arrived, my time slot came and went and I was truly better for having done it. As the evening pressed on, sitting in the back of the crowded theater, I noticed our university president, Dr. Rock Jones sitting a few rows away.
As is true at so many small Liberal Arts Schools, Dr. Jones was endlessly involved on campus. He was at nearly every sporting event and always visiting with students during lunch. That night was no different. At the end of the evening Dr. Jones ran up on stage and performed in a final skit, ending the show with laughter and a roar of applause.
Weeks later I found myself alone walking through campus and came across Dr. Jones walking with Gene Castelli, our director of dining services. As we crossed paths, Dr. Jones turned to Mr. Castelli and said, "You better watch out for this one, or he'll write a poem about you." Even a year and a half removed from my undergrad experience, this moment still sticks with me. I'll always remember the time I read poetry for Dr. Jones.
He picked me up at 6:30 in the morning, car already filled with the smell of coffee. Dr. Spall and I were headed down to an annual history conference held in Central-Ohio and had a good bit of driving to do before the sun came up. I had been invited to the conference to present a paper on environmentalism in Britain after the Second World War. Dr. Spall had been invited to fill his role as 'most popular person at the conference.' He picked me up bright and early, and was surprisingly chipper for the time of day. We talked superficially at first, weather, travel, beating the traffic. But as we got deeper into the drive, the conversation changed.
It turned toward his youth and the pranks he pulled in high school. He told me about his wife and kids and the ups and downs that come so naturally in life. We talked about my future and my own highs and lows. Suddenly, though, the conversation turned to dancing. As I mentioned earlier, I had made a hard effort to get outside of my comfort zone during my senior year. Aside from my big poetry debut at the talent show, I also decided to take a swing dance class during that final semester.
Late over the course of our 3 hour trip, I was complaining to Dr. Spall about the two left feet I had inherited from my parents. I assured him that "Swing Dance" was quickly becoming my hardest class. Little did I know that Dr. Spall and his wife had been swing dancing four times a week for months and he had only just gotten the hang of it after weeks of struggling. The presentation I made that spring will drift from memory, but I will always remember that early morning drive, commiserating with Dr. Spall about the challenges of swing dance.
I strongly believe that small Liberal Arts Schools attract a very distinct type of person. Though there are always groups that don't get along, there is an underlying commonality between liberal arts students, sharing a similar essence despite their diverse backgrounds.
I have one final story to share with you.
Chester walked into breakfast on the first day of his freshman year and placed a large black box next to him on the table. He poured himself some cheerios, looked up and smiled a big toothy grin. Dramatically, a loud raspy voice sounded through the box. "Oh, sorry," Chester apologized; "I'm listening for trains." It didn't take long for me to learn how deep Chester's love for trains ran. He had been published in a national train magazine, for which he had supplied his own photos.
He'd spend hours down the street at the tracks listening, waiting there with his camera. Sometimes I'd forget Chester's infatuation with trains only to be pleasantly surprised all over again. We'd be out running, jogging on some back deserted country road, and there'd be a whistle in the distance.
Promptly and without cue, Chester would inform all who cared to listen of, the type of whistle, the type of engine, and even what it was hauling. I will admit to you, as I admitted to Chester on countless occasions, I don't really care about trains. Yet somehow, despite this tremendous gap in interests, Chester and I quickly became great friends. This story doesn't have a funny or snappy ending; it just ends with me saying how thankful I am to have Chester in my life. Liberal Arts schools attract unique students, and I'm so grateful that they do.
I'd like to end this post with a confession: sharing these stories has been as much for me as it has been for you. I am so thankful for my Liberal Arts experience, and there is nothing like reliving moments from four incredible years to bring back all of those feelings of appreciation. These are some of my fondest memories, and there are still hundreds more. The beauty of it all is that these same kinds of stories can be found at small Liberal Arts Schools all over the United States. These stories are mine, but I'd urge you to go out and find your own.
Thanks for your time,
Jake Bonnell