So, you've been admitted Early Decision to the school of your choice.  Congratulations!!  No doubt that you are feeling euphoric and an incredible sense of relief. That not only have you been accepted where you want to go, but now, you don't have to fill out anymore college applications.
Time to Let the Others Know
Once you've come down from Cloud Nine, remember that you need to notify any other schools to which you have applied while awaiting your Early Decision results that you will not be attending their institutions.  Early Decision is a binding agreement. And when you decided to apply ED to that one institution, you agreed that you would go there. If you got accepted.
You should be sure to let the other schools know promptly after you get your ED admission. So that the admissions committees at those institutions don't have to take the time to read and assess your application when you definitely won't be attending there.  Letting them know swiftly is common courtesy.
While you may be incredibly curious to find out if you'll get admitted elsewhere. And thus not want to let your other schools know about your ED acceptance status, don't wait to communicate.  Remember that by doing so, you may be needlessly taking somebody else's spot.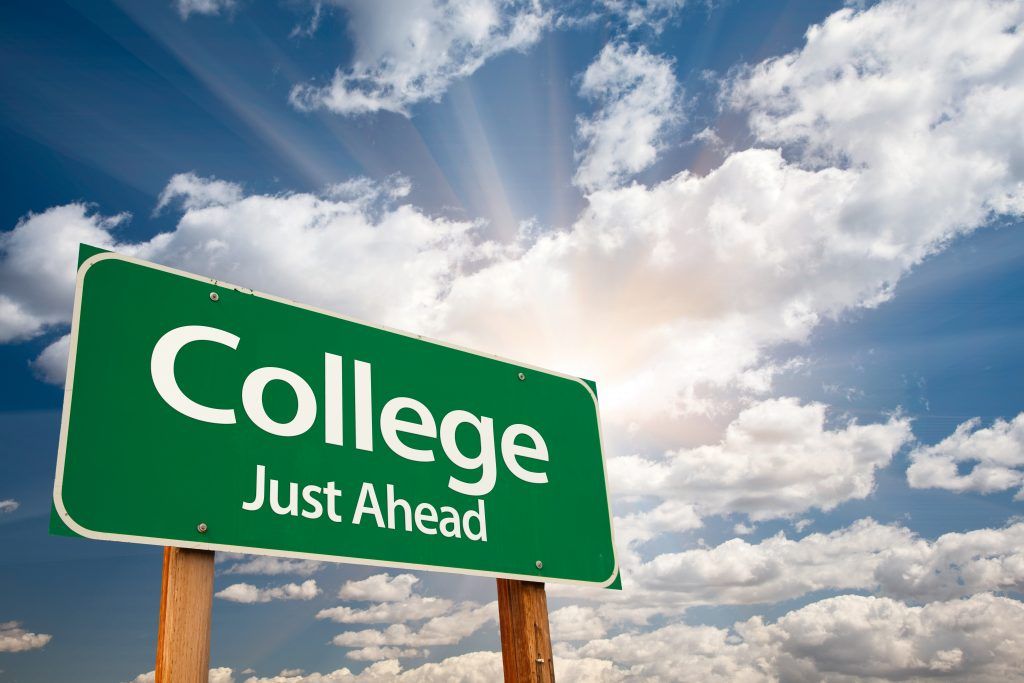 The only instance where it is acceptable to wait to notify other schools that you have been admitted elsewhere ED is if the ED school has not provided you with enough financial aid to attend, and you would suffer significant financial hardship by being obligated to go.  If this is the case, then you should reach out to your ED school sooner rather than later. And certainly before you pay the matriculation deposit, to let them know this so that they can release you from your ED binding agreement.
How do you notify schools that you want to withdraw your application or reject an acceptance that they have provided you?  You must do it in writing, a phone call will not do.  You can simply send an email or letter to the admissions office. Indicating that you have been accepted elsewhere Early Decision. And, therefore, you no longer want to be considered by their admissions committee.
The communication should include your full name, your home address and the high school that you attend. This way, the school won't mistake you for someone else. If you've already been awarded admission and have been assigned a student i.d. number, you should include that in your communication, as well.
Putting a small "thank-you for considering my application" into your email or letter is also a nice touch. After all, the admissions committee may have already spent some of their valuable time evaluating your application or even accepting you! Showing your appreciation for their effort is just good manners!
Andrea Aronson
College Admissions Consultant
Westfield, NJ