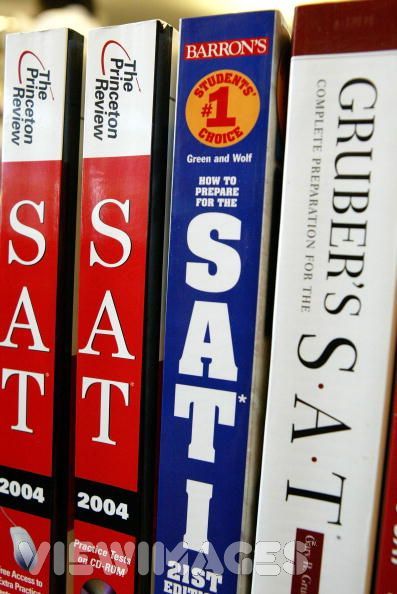 Are you a high school junior? If so, it's time to take the PSAT!
The Preliminary SAT/National Merit Scholarship Qualifying Test (PSAT/NMSQT) is a program cosponsored by the College Board and National Merit Scholarship Corporation (NMSC).

The PSAT/NMSQT is a great way to jump start your standardized testing. Not only is it a test that provides practice for the SAT but it also gives you an opportunity to enter NMSC scholarship programs.
The PSAT/NMSQT test dates this fall are Wednesday, October 17 and Saturday, October 20. In order to participate, you must sign up at your high school or at another school in your community. Remember, you will not be able to sign up online for the test.
As you prepare, remember that this test measures three specific things:
Critical reading skills
Math problem-solving skills
Writing skills
This test can be a great opportunity to see where your strengths and weaknesses lie and gain a better understand of what you may need to study in preparation for the SAT. In addition, you may find yourself receiving a lot of great college information and mailings if you check "yes" to Student Search Service when completing the test.
To learn more about this test, please visit The College Board. If you are interested in developing a testing plan and schedule for yourself, or for your student, please let us know and contact us at Great College Advice.
Good luck on the test!




image credit: http://www.ehow.com/facts_7715370_psat-supplies-strategies.html