This post is the final in my series on how to address the college application essay prompts from the Coalition App. This year, you have five prompts from which to choose as an anchor for your essay. Each prompts presents its unique possibilities and challenges. Today we will look at the "topic of your choice" prompt. This a fairly straightforward prompt that allows you both to tell a good story and to reflect on how your experiences have shaped your beliefs, your expectations, and your understanding of what it is to be human.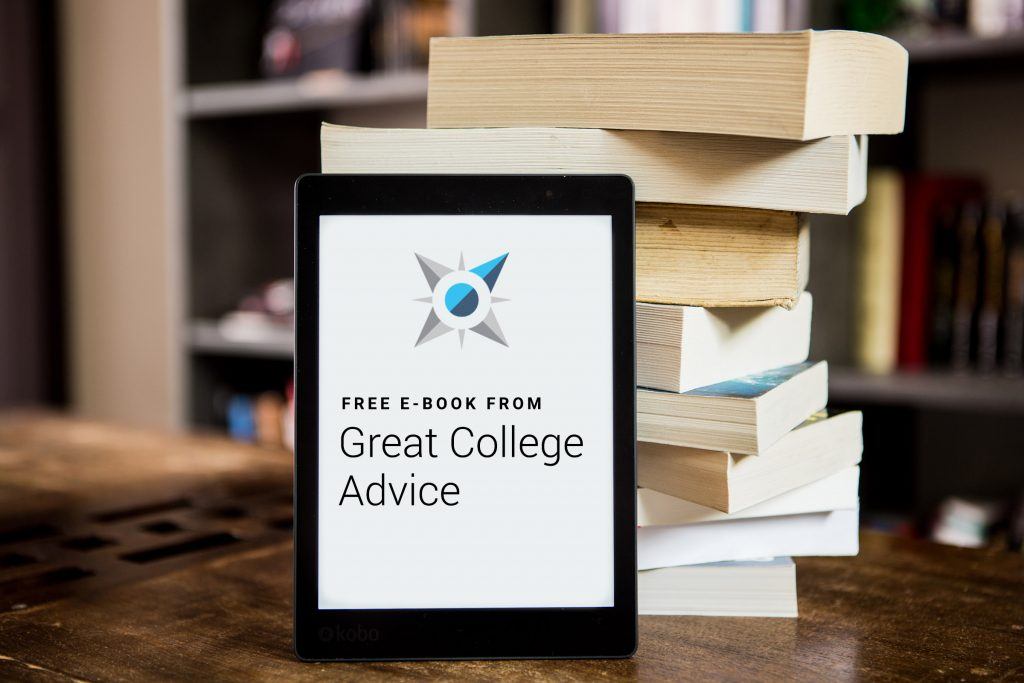 Submit an essay on a topic of your choice.
Topic Your Choice
The nice thing about this prompt is that the admissions folks leave the choice of topic entirely to you. And therein lies some of the danger of deviating from the other. prompts. So, you are free—and encouraged—to go beyond the limitations of these other prompts. But at the same time, you want to consider the fundamental commonalities found in the above prompts.
Ideas and Concepts
Your college essay should represent you as a student and as a learner. Not every topic has to be entirely serious. However you should consider whether your chosen topic has any intellectual or academic depth.
Transitions for the Topic of Your Choice
The heart of many of these prompts is some sort of change in your mindset, perspective, or understanding. Admissions folks are looking for young people who have made some sort of transition that demonstrates their maturity, depth of thought, or evolving view of the world.
A Story
You must have some sort of anecdote animating your essay that helps your reader to see your point. So this is where you will "show" your reader your fundamental point. You are the main character of this essay in which you can demonstrate aspects of your personality, your values, and your point of view.
Analysis and Reflection
To conclude, every other prompt requires you to dig underneath the surface, to go beyond superficialities and to uncover the important truths at the center of your story. It is not enough to tell your reader the story: you must demonstrate the fundamental importance of the story to you. The story is the vehicle to convey a deeper understanding of you as a person.

Mark Montgomery
Educational consultant and admissions expert