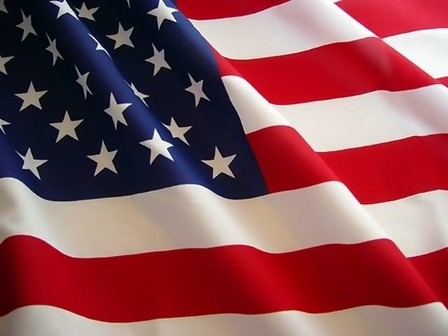 In honor of Veterans Day, here are some resources for veterans interested in going to college.
Information about the Post-9/11 GI Bill.
Information about the Yellow Ribbon Program, which allows approved institutions to partially or fully cover tuition and fees that exceed those covered by the GI Bill.
Several websites have compiled lists of veteran-friendly colleges, including:
Victory Media. This list includes four-year colleges and universities, as well as technical/trade schools that "offer military students the best services, programs, discounts, scholarships, clubs, networking and staff." The link takes you to a page that gives the history and an overview of the list; to view the list itself, click on "2013 List" at the top. Once there, you can search for colleges by state. This article on NBC News's website explains the criteria and methodology Victory Media uses to generate its list.
U.S. Veterans Magazine. According to the magazine's website, "Military friendly colleges offer some important benefits that are not provided by all schools, such as added support for Post 9/11 GI Bill Benefits, participation in the Yellow Ribbon Program, availability of tuition discounts and scholarships for military students, and the option to study entirely online."
Military Times Edge. This website has a list of the best career and technical colleges for veterans, which includes community colleges. The link takes you to information about the survey used to generate the list; to access the list itself, click "The rankings" under "Read more" on the left. Military Times Edge also has a list of the best four-year colleges for veterans.
There are numerous websites that provide information about scholarships for veterans. Here are a few, and you can find more by doing a search for "scholarships for veterans".
If you are still in the military and are transferred frequently, you might consider attending a college that's part of the SOC, or Servicemembers Opportunity Colleges.  The 1900 colleges and universities that belong to this association have agreements to accept each other's transfer credits, and many of the schools also offer online programs.  This website provides more information about the SOC and has a link to the SOC Consortium
Guide, which lists all of the member colleges.
Finally, here is an article from U.S. News and World Report that describes some of the challenges veterans encounter in college and what colleges are doing to address those challenges.  The article also mentions an executive order issued by President Obama last April that requires colleges to be more transparent in providing information about financial aid and graduation rates.
Thank you to all of our servicemen and women, and Happy Veterans Day!