One of the most important rules of writing your personal essay is to answer the prompt.  Each of the prompts is a springboard from which you can leap into an important story about yourself to share with admissions officers.  These stories help the reader understand more about you.  The essay gives you the opportunity to share information that might otherwise be invisible on your application.  The first of the Common Application prompts this year asks you to share these invisible aspects of yourself. It's the background prompt.
Here's the prompt, along with a reflection on the key words and phrases that are vital to answering the prompt well.
Some students have a background, identity, interest, or talent that is so meaningful they believe their application would be incomplete without it. If this sounds like you, then please share your story.
Incomplete Without It
Generally, you want to use your essay to bring something new to your application—something that is not already evident in the other elements (transcript, recommendations, honors, activities, and the like). The focus of the background prompt essay, then, should be something that is meaningful to you but that is not obvious. The pivot of the essay should be something that reveals something personal or unusual about you that helps the reader put you in a new perspective, or that brings to light a hidden truth about you that will give context to the rest of your application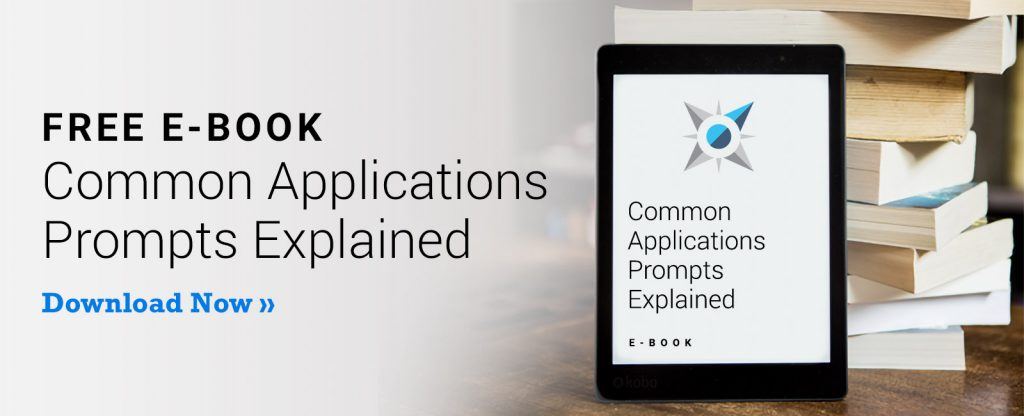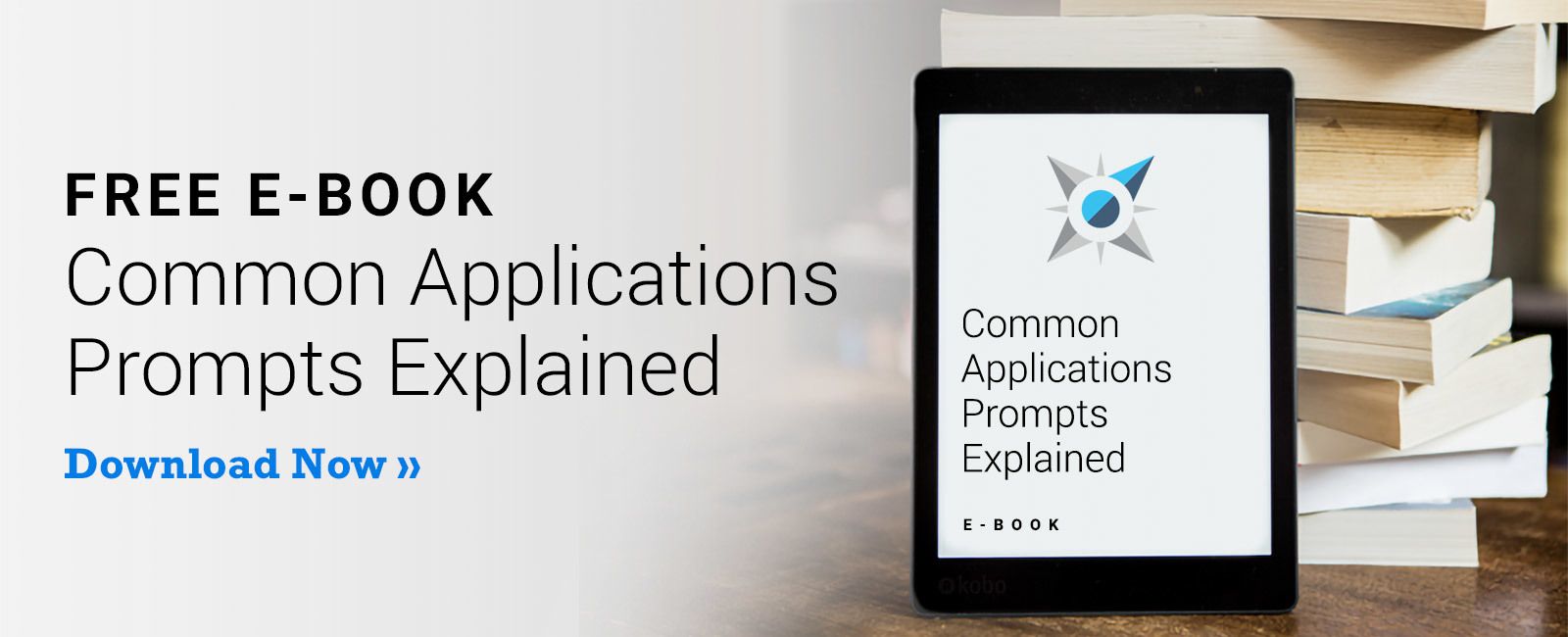 Background
In the background prompt your background includes the context in which you live: your parentage, your community, your collective experiences.
Identity
This is how you define yourself—the labels you might use to describe who you are as a person. Again, this identity may not be readily visible, but sharing it with your reader will provide context to your application and help her understand the "real you."
Interest
Here you might share an interest that does not appear on your list of activities or in your honors. It might be something that none of your teachers—or even your best friends—might not know about you. For example, perhaps you are hooked on zombie movies and have watched hundreds of them. Maybe you have an interest in antique automobiles or have a collection of coins or painted elephants. Absolutely anything that attracts your time and attention could be the focus of your essay.
Talent
This is similar to an interest, but it usually entails developing some sort of expertise or ability. Perhaps you have taught yourself origami or how to knit—and you make things for your family and friends. Perhaps you do woodworking or calligraphy, and have used this talent in some sort of interesting way. Here again, the interest would likely be invisible on your application unless you brought it up here.
Story
Note that the last word of the prompt requests that you share a story. So even in identifying the background, identity, interest, or talent that helps your reader to understand the "real you," your essay will be considerably strengthened if you are able to relay an anecdote or short vignette that illustrates this key attribute about yourself.

Mark Montgomery
Educational consultant and admissions expert