Admissions offices in top universities want to know how you think.  Moreover, they want to know what you think about.  Most of all, however, they want to know a bit about why you think the way you do.  This prompt allows you to do all three by focusing on a particular problem.  You can tell them what you think, how you think, and also that all-important why you think all within a short essay.
Describe a problem you've solved or a problem you'd like to solve. It can be an intellectual challenge, a research query, an ethical dilemma-anything that is of personal importance, no matter the scale. Explain its significance to you and what steps you took or could be taken to identify a solution.

The Problem
The core of this essay is a puzzle, a riddle, or a difficult question that begs an answer. Education, after all, is the process of gaining knowledge, skills, and understanding that will help us solve problems of all types, whether personal, political, ethical, economic, social, technological, or scientific. Central to this prompt is your curiosity. What puzzles or fascinates you—or bothers you? Define the problem carefully and clearly, and describe it so the reader can feel your fascination.
Personal Importance and Significance to You
Why is this puzzle interesting to you? This piece of the prompt invites you to tell the story of how or why this puzzle occupies your mind, your body, or your spirit. From where does your interest emanate? Tell the story of how your fascination developed, and why this problem became significant to you. To be clear, this idea of significance is based on your own intellectual, spiritual, ethical, or personal experience. For this essay to work, you have to really care about the problem in a personal way.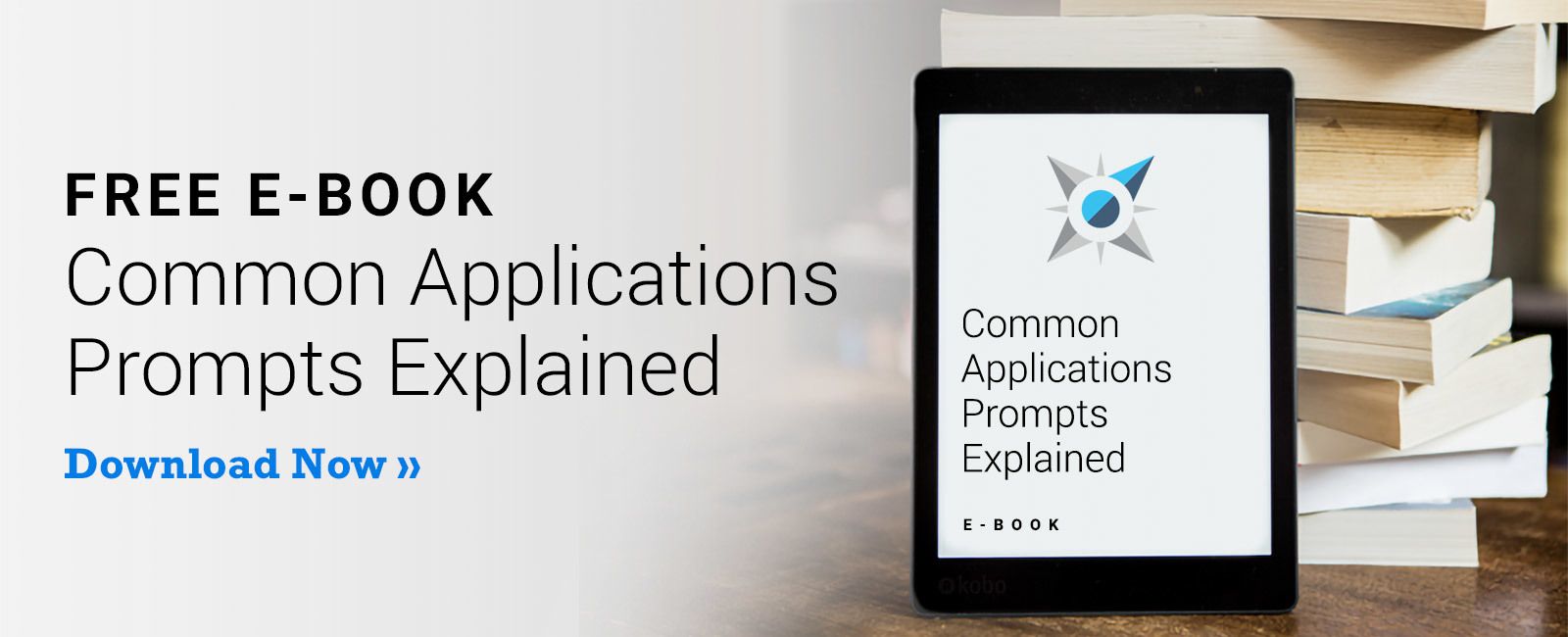 Steps Taken
The prompt makes it clear that there is another "story" in this essay: the narrative describing what you did—or what you will do—to address this problem. If the problem at the center of this essay is something you have tried (and perhaps succeeded?) in solving in the past, then you need to recount the sequence of events that led to that solution. If, instead, you have not yet tackled this problem, then you need to imagine and describe the actions you could take in the future to find a solution—or at least whittle away at the problem and move toward a solution.
 *********
Need help brainstorming, structuring, and editing your college application essay?  Let our team of experts help you develop an outstanding essay to make you stand out in the admissions process.  Give us a call today.
Mark Montgomery
Educational consultant and admissions expert