The primary essay demonstrates your ability to write clearly and concisely on a selected topic and helps you distinguish yourself in your own voice. What do you want the readers of your application to know about you apart from courses, grades, and test scores? Choose the option that best helps you answer that question and write an essay of no more than 650 words, using the prompt to inspire and structure your response. Remember: 650 words is your limit, not your goal. Use the full range if you need it, but don't feel obligated to do so. (The application won't accept a response shorter than 250 words.)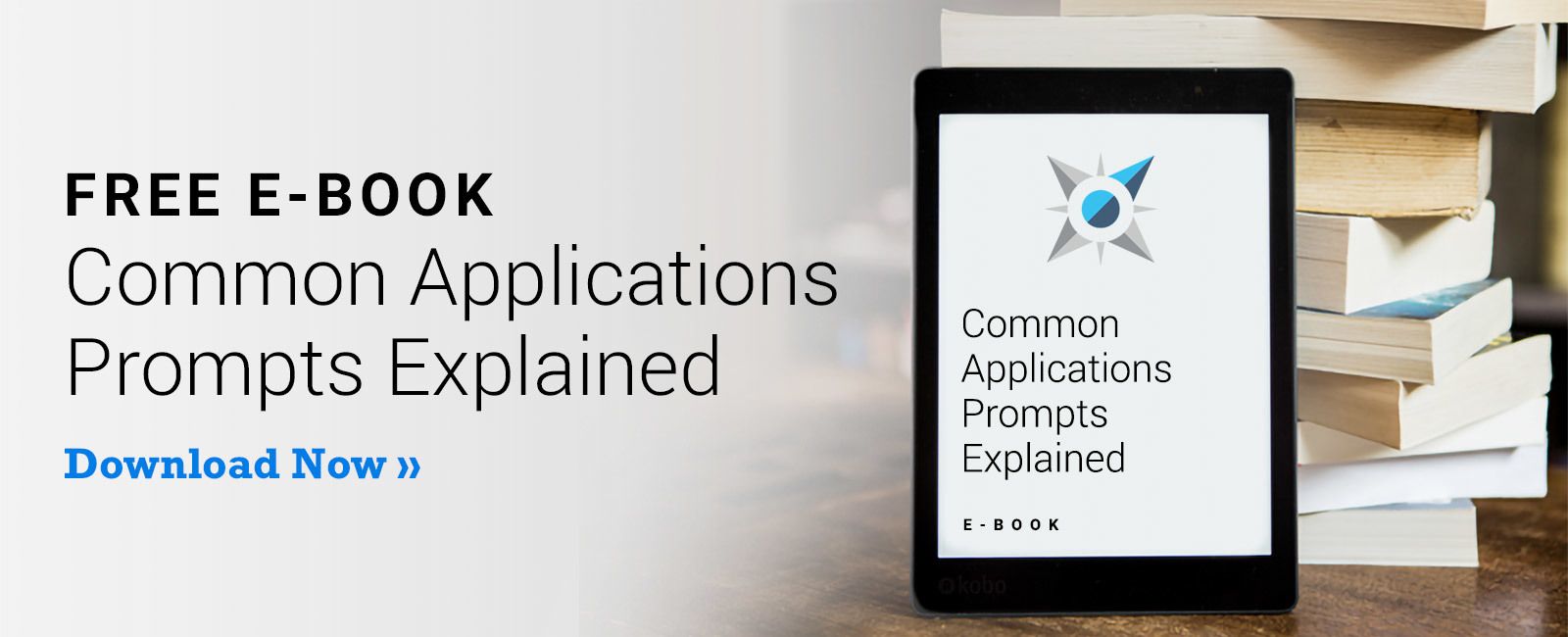 Personal Statement
Generally, we see these essays, or "personal statements," as having two primary components. First is the story. You have to tell your reader a story in which you are the main character. Always remember that you must be at the center of whatever you write since the goal is for the essay to provide a multi-dimensional picture of who you are beyond the basic information that is captured on the rest of the application. Each of the prompts requires that you relay a short narrative that has a beginning, a middle, and an end.

Your Reflection
The second component is your reflection or analysis of your story. What does the story mean? How should we, your readers, interpret your story? Share the lessons you derived from your story, and help your reader to understand how this small event shows your values, your priorities, and your plans for the future.
So, as you read through these prompts and our description of how to address the prompts, think about those stories, those events, those anecdotes, those snippets of your own personal history that relate to the prompt. And as you remind yourself of these stories, begin to analyze what these stories say about you as a human being.

It may seem daunting at first, but remember that each of us has a unique story to tell. In fact, each of us has hundreds, even thousands of stories that make up our lives—even when we are young. So, don't hesitate to share. In fact, some of our experiences that seem, at first, to be relatively insignificant can actually carry great weight and can help illustrate who we are, what we care about, and where we're headed.
Over the next few days, we'll post some great college advice about each of the prompts. Make sure you check in daily so you can get a head start on your essays!

Mark Montgomery
Educational consultant and admissions expert