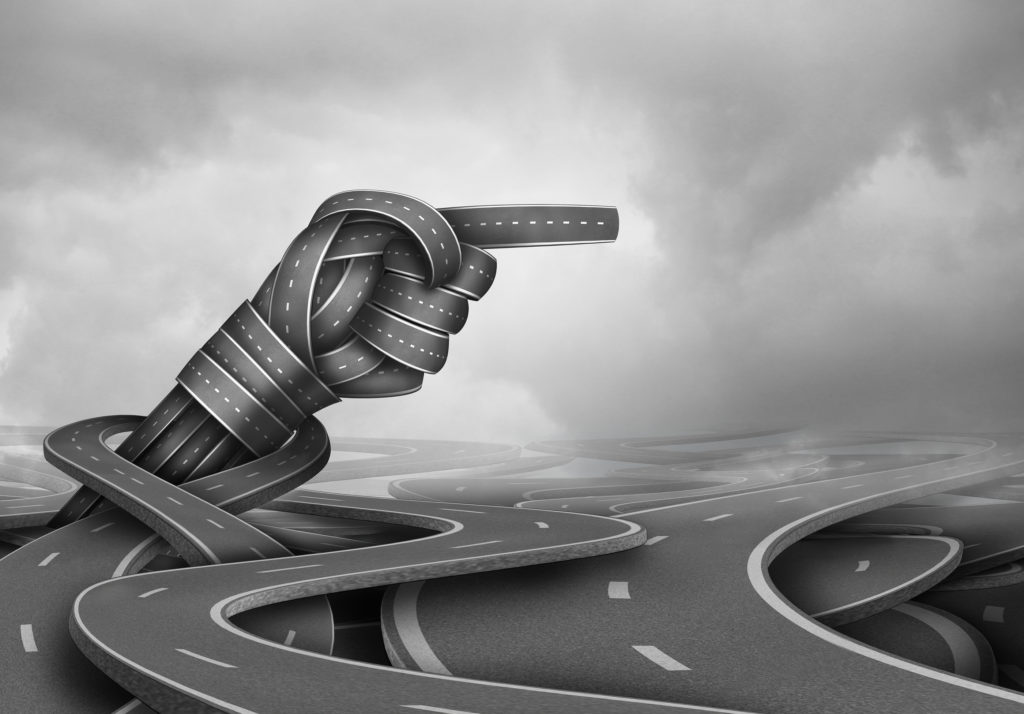 It should come as no surprise that factors such as grades, test scores, activities, and recommendations are considered in the college admissions process. Believe it or not, students' addresses sometimes are considered as well. In other words, where you live can either help or hurt your chances of admission at certain colleges.
In general, colleges want to admit and enroll students from diverse backgrounds.
Geography can play a role
When most people think of diversity, they think of characteristics like race/ethnicity, religion, and socioeconomic status. But in college admissions, geographic diversity is important, too. If a college has a history of enrolling a large number of students from a particular state, the chances of admission for a student from that state will be lower.
On the other hand, if a college has a history of enrolling few or no students from a state, a student who applies from that state has a better chance of admission. Assuming he/she is a competitive applicant.
Colleges' desire to attain geographic diversity and the effects this desire has on certain students' chances of admission seems logical, albeit not necessarily fair. 
However, the weight given to students' addresses appears to go beyond the logical at some schools.  A recent article in the Chicago Tribune compared the percent of Illinois students at Ivy League colleges to the percent of students from other states.  According to the article, students from Illinois comprise 1.7 to 4.4 percent of freshman classes at Ivy League schools. 
In contrast, New York students make up 11 to 30 percent of the Ivy League's freshman classes. And students from California account for 9 to 14 percent.  Of course, New York and California both have very large populations. But Illinois has the fifth-largest school population in the U.S.  Interestingly, students from Connecticut, which is tiny in comparison, account for 2.5 to 6.5 percent of the Ivies' freshman classes.
How can you use your address to increase your chances of being accepted to college?
As you're researching schools, look for data on what percent of students are from different states. You should be able to find this on colleges' websites. If the percent of students from your state is low, your chances of admission are likely to be greater. While you shouldn't use this information as the sole determinant in deciding whether to apply to a particular college, but it can be helpful in assessing how likely it is that you'll be admitted.