Mark Montgomery, expert college admissions advisor and educational consultant, talks about Bates College's role in Lewiston, Maine. Unlike some schools, it is very much involved in its community. And students find many opportunities to volunteer and participate.
This is part of a series on Bates College.
Part 1 … Part 3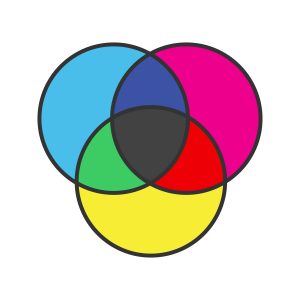 TRANSCRIPT:

So another thing that's really important to know about Bates College is that it's located in Lewston, Maine. Lewiston as we learned today and to my surprise, that second-largest urban area in Maine. Which is not really saying much because the urban areas in Maine are pretty small. There are 65,000 people or so. And Lewiston used to be a very prosperous city when it was a mill town but, of course, as manufacturing has moved overseas, and the town has kind of got a mixed economic profile now, but students are heavily involved in the community. Bates itself is very invested in the community. And there are a lot of different mechanisms by which the Bates community can get involved in Lewiston.
Part of the Community
I was recently at Colby College. And you can check out my video on Colby, but Colby is much more of a bubble. It is a little bit more separated from the town of Waterville. And Waterville's a little bit smaller than Lewiston. So it feels more like a bubble and isolated from any urban area. Bates is not. Bates is definitely part of an urban community. Where there are many needs in the community, and the students that we talked to today, all of them, had been involved in some way or another in volunteering and participating in this community.
So it's not the big divide that there might be, that you might think of when we're talking about going to school in a smaller town in Maine, that there is much more of a link between the college and its community. So something else to think about when you're thinking about Bates College.
 
Mark Montgomery
Expert Educational Consultant