Many college applications, including The Common Application , ask an essay question about "the most influential person in your life" and why, or how, that person influenced you. A key tip to answering this essay is to remember that it is not necessarily about whom you choose to write about but how you write the essay and connect it back to yourself.
One of the most common responses that students give when writing on this essay topic was that it was either a parent or a grandparent who influenced them. For some, it may be a teacher, a coach, a friend, a child, a counselor, or numerous other options. When writing this essay think about spending less time writing about whom that person was, but actually how they influenced you. Remember that the admission counselor reading your application wants to learn about you, not necessarily the person who influenced you.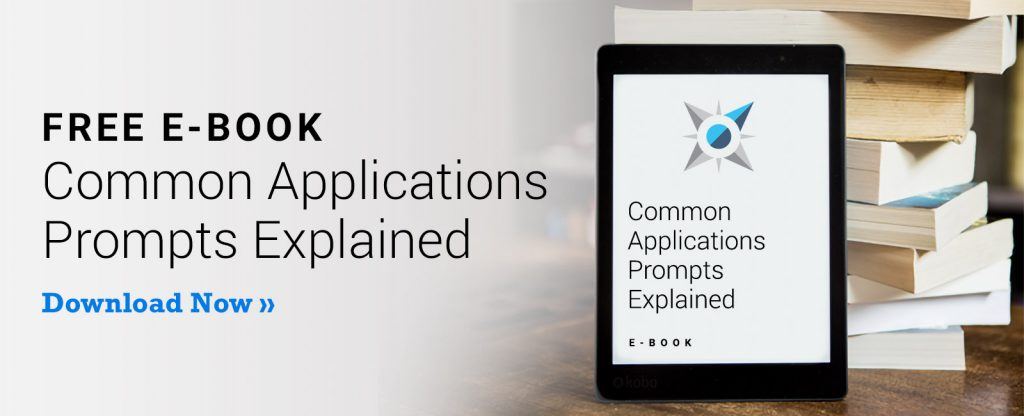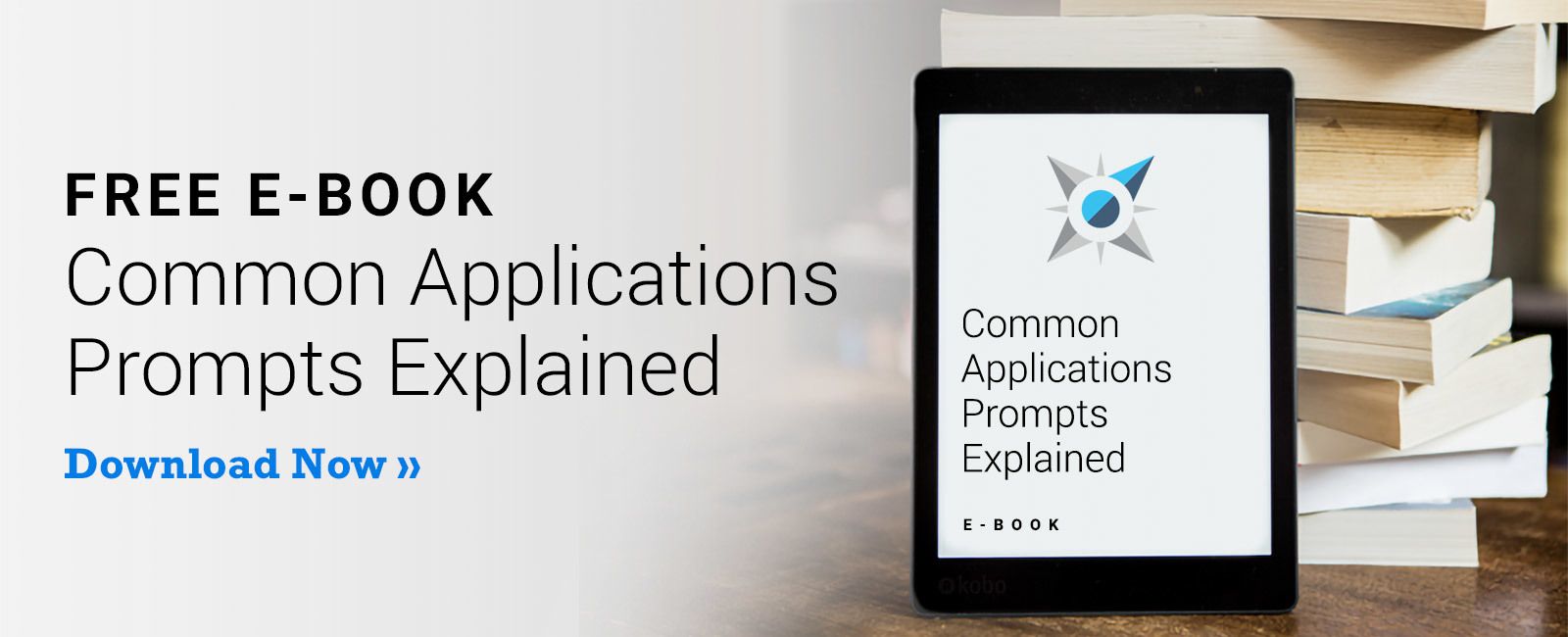 For example, if you choose to write about your grandfather consider the following. Many students write that their grandfather influenced their life because they were kind, generous, overcame adversity, taught them new things, were a hard worker, etc. Some students spend the entire essay spouting all of the wonderful attributes about their grandfather but forget that the essay is supposed to show the admission committee who they (the student) are. You don't want the admission committee to want to admit your grandfather at the end of reading your essay- you want them to want to admit you!
This is not to say don't write about your grandfather (or grandmother, mother, father, or person of your choice). It is simply to say, think about writing the essay in a way that connects the individual you choose to write about back to you. What makes you a person that the college would want to have as part of their community? Can you elaborate on specific examples from your relationship with that influential person that impacted your way of thinking? Or, can you can discuss certain actions you took as a result of lessons learned from that individual? Perhaps, you can even consider relating what you learned from that influential person to something that you hope to do, or accomplish, in college or in the future.