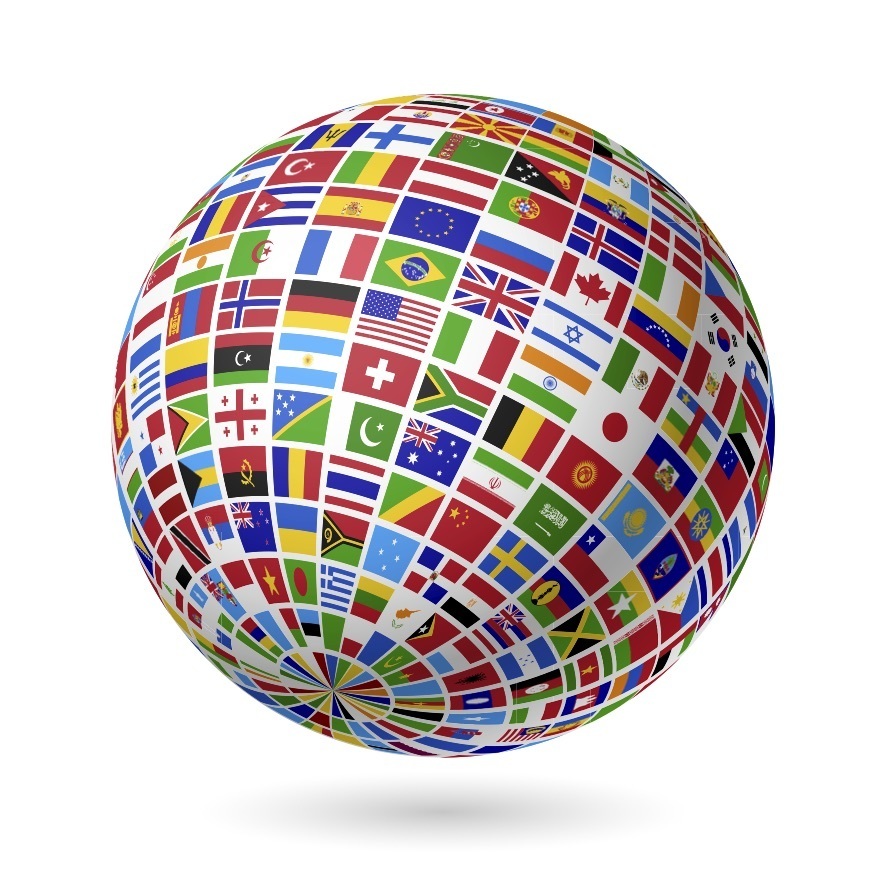 Laurie Woog, our guest-blogging immigration attorney from the Woog Law Office, LLC, returns to the Great College Advice blog with more important information about the F-1 Visa.  Now that you've got one, how can you make sure you keep it?
Previous blog posts explained  how to prepare and what to expect when you interview for an F-1 visa at the United States consulate or embassy abroad.  Did you know that once you obtain your visa, any violation of the F-1 regulations can result in the revocation of your status or denial of a new visa?  Here is a list of some of the most important things to remember while you study in the United States so that you don't find yourself faced with a violation of the F-1 regulations:
Make sure that your data is always current in the SEVIS system.  What is SEVIS?  SEVIS stands for the Student and Exchange Visitor Information System, a database maintained by the U.S. government that holds information on all international students in the United States, including their addresses, school programs, work authorizations, and other data.  While the school's Designated Student Officer (DSO) is responsible for entering information into the SEVIS system, to keep your record in order, you are responsible for getting that information to the DSO.
Always have a current paper copy of your I-20.  An I-20 is a SEVIS-generated document issued by your school which contains your personal, financial and academic information, and is signed by you and the DSO.
Do NOT engage in employment off-campus without proper authorization.  F-1 Visa students are not allowed to work, except in very limited circumstances.  (We'll explore this topic in more detail in a future blog post.)
Maintain a full course load; "full-time" means 12 credit hours for undergraduates and 9 credit hours for graduates during the entire fall and spring semesters.
Keep your school and USCIS informed of any address changes.  International students must report any change of address within 10 days.  Since some students move frequently, it is easy to forget this rule, but it is very important.  There is no reason to risk an interruption or premature conclusion to your studies in the U.S. because you forgot to tell USCIS you moved into a new apartment.
Before going overseas, always make sure you are allowed to travel and that you have proper documentation to return to the U.S.  Remember to check with your DSO about travel regulations, particularly during the summer.  You must carry an original I-20 with a recent travel signature, and a passport valid for at least 6 months.   The F-1 visa in your passport must be valid.  If not, you will need to make an appointment to apply for a new F-1 Visa if you are still eligible.  When travelling, you should also carry the following:

your SEVIS fee receipt;
documentation of your financial support in the United States;
personal identification;
evidence of ties to your home country in the form of family associations, bank accounts, etc.;
your student ID card;
schedule of classes;
contact information for your school and/or DSO.
If you changed status to F-1 while in the United States, then you should also maintain your I-797 approval form from USCIS.
Remembering these rules will help you maintain your status in the United States.  If you have any questions about changing your course load, school, work, or any other matter, it is best to seek advice from someone familiar with student immigration issues before making a decision.
Laurie Woog
Practice Devoted to Immigration and Naturalization Law
The Woog Law Office, LLC
www.wooglaw.com 
 
 
Blog post brought to you by:
Andrea Aronson
College Admissions Counselor
Westfield, NJ