The international student immigration landscape is ever-changing!  In our ongoing series of blog posts on international student immigration issues, our guest-blogging attorney, Laurie Woog. Who has a practice devoted to immigration and naturalization law, provides insight into breaking news about the H-1B visa.
The H-1B Visa
The H-1b visa classification is a temporary visa. It allows US companies to employ foreign workers in a "specialty occupation" (one that requires a bachelor's degree or higher, or the equivalent, as the minimum educational standard for entry into the profession).  These professions include fields such as architecture, engineering, mathematics, science, and certain business fields.  Students who are nearing completion of their degrees or the end of an optional practical training period (OPT) often seek H-1b status in order to work in the U.S.
The CAP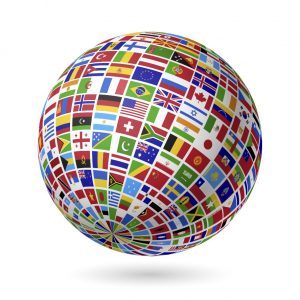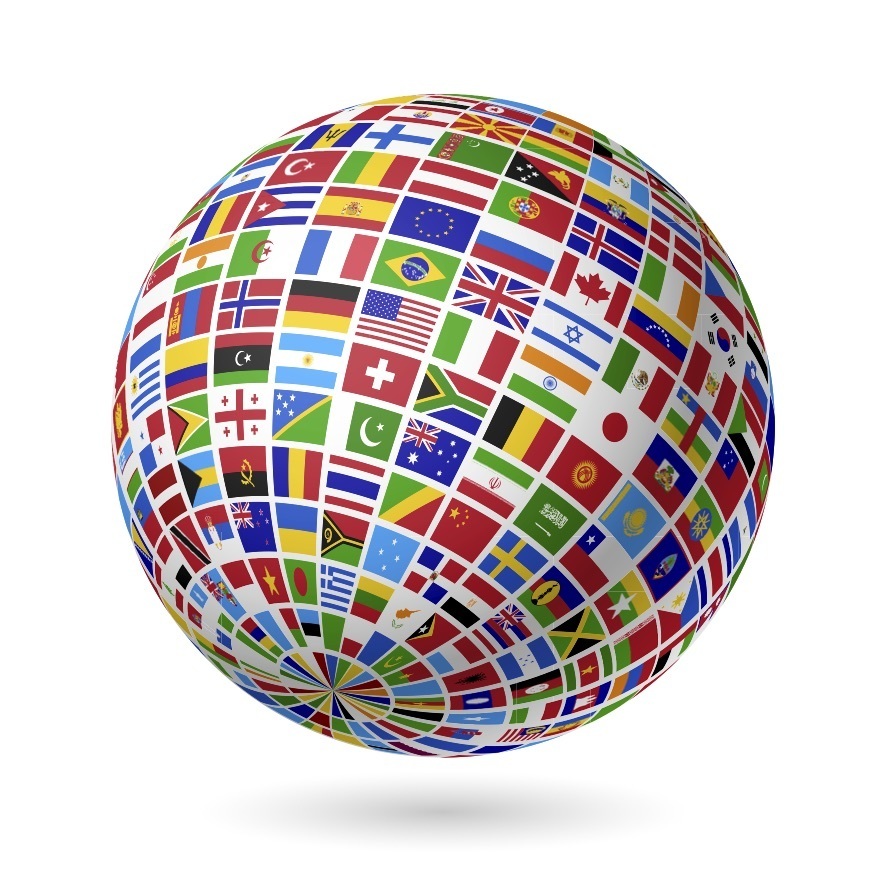 H1b visas are subject to annual numerical limits, or "the cap."  Current immigration law allows for a total of 85,000 new H-1B visas to be made available each government fiscal year. This number includes 65,000 new H-1B visas issued for workers in professional or specialty occupation positions. And an additional 20,000 visas available for those with an advanced degree from a US academic institution. Once the "cap" is reached, USCIS will not accept any new petitions until six months prior to the start of the next fiscal year.
If you didn't already apply for an H-1b visa this year, unfortunately, you are stuck until next year.  U.S. Citizenship and Immigration Services (USCIS) recently announced that it reached the statutory H-1B cap of 65,000 for fiscal year (FY) 2014 within the first week of the filing period. USCIS also received more than 20,000 H-1B petitions filed for those who are exempt from the cap under the advanced degree exception.  The visa numbers went quickly this year, basically between April 1 and April 5.
On April 7, 2013, USCIS used a random selection process (commonly known as a "lottery") to select petitions needed to meet the quotas. For cap-subject petitions not randomly selected, USCIS will reject and return the petition with filing fees. Remember, if you are applying for a position at a university or non-profit associated with a university, the position is exempt from the quota and you can apply at any time.
What can you do if you missed this cut off?
Re-enroll in school, leave the U.S. temporarily, apply next year, perhaps change to another visa category, or consult an attorney or your school counselor about your options.  Remember to stay in status at all times.  And watch the news for any reform of the immigration laws!
Laurie Woog
The Woog Law Office, LLC
Practice Devoted to Immigration and Naturalization Law
www.wooglaw.com
 
Blog post brought to you by:
Andrea Aronson
College Admissions Specialist 
Westfield, NJ