Majoring in business…should you or shouldn't you?
Jeffrey Selingo's recent op-ed in The Washington Post, entitled "Business is the most popular college major, but that doesn't mean it's a good choice," brings up some good points. He talks at length about these points in his article, but I wanted to bring up a few of them here as well.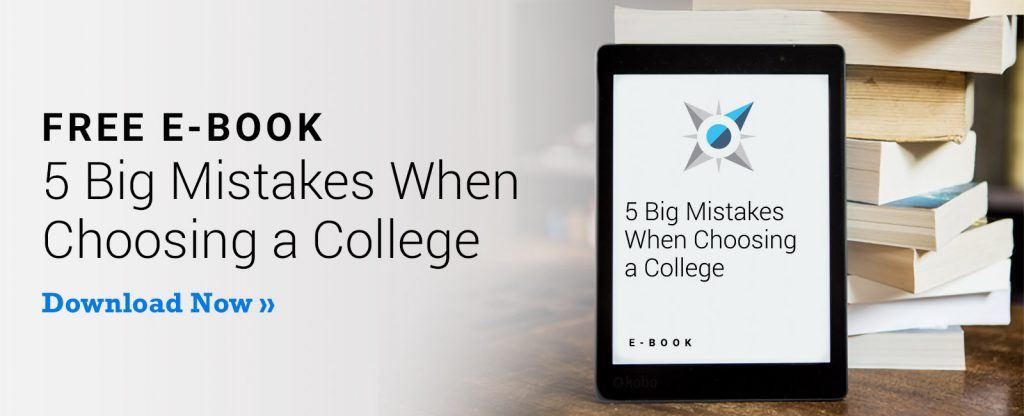 Keep in mind that virtually everyone works in some form of business, one way or another. Even those who majored in gender studies or art history are making money in some sort of business venture. Even if you don't want to major in business, just remember this fundamental truth:  everything is business.
Selingo pointed out that "not all business majors are created equal in the job market;" that is, there are some fields under the umbrella of "business majors" that are viewed more favorably than others. Math-focused business majors like accounting and finance may be "better" than degrees in marketing or general business.
The best advice is to choose a major based on what will constantly challenge you.
Adults often say that students should choose a major based on what they're passionate about. But it's difficult to know when you're starting college what you will truly be passionate about for the rest of your life.
Consider majors in which you will get the best grades. If you're thinking about graduate school, your college GPA will be a factor.
Skill development, not your college major, has the largest impact on your potential future salary. While your major is one way to build skills, you might consider other ways to build skills employers want. For example, all employers want people who can write well, work well in teams, and give outstanding presentations. So, for example, business majors may want to take some literature or history courses to hone their writing skills. Similarly, English or history majors may want to take courses in economics, entrepreneurism, marketing, or accounting.  Leading a team or a club or other activity might also be important to demonstrate that you have the team-building and leadership skill essential to do the job.
The college one attends can have as much importance —or more—in one's future employability and salary potential. Keep in mind that 75% of the Ivy League schools, for example, do not offer undergraduate business majors. But plenty of their alumni are leaders in the business community.
Is business right for you?
Business is the perfect major for some students. If you think that you want to major in business, then give us a call. The team at Great College Advice will help you make sure it's the right choice for you. If it is, then we'll work with you to get you into some of the best business schools around.
Mark Montgomery
Educational Consultant and College Admissions Expert
Related articles:
Educational Consultant on Choosing a Major in the United States
Advice on Choosing an Engineering Major from a College Admissions Expert
Forbes, Payscale, and Calculating the Value of a College Major
Most Demanding Majors