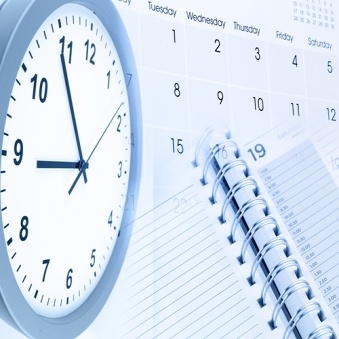 May is here and that means it is National College Decision Day!
Seniors, have you put down your enrollment deposit with the college of your choice?
May 1 is a big date in the college admissions process for both colleges and high school students. Colleges and universities across the country celebrate (or wait nervously) as they watch the enrollment deposits roll in. For high school students, today serves as the national confirmation deadline and you are asked to select the college you plan to attend in the fall, if you haven't already.
Colleges use this date (and the dates shortly after) to figure out where their yield stands and determine if their class has been filled for the fall. If not, they may decide to turn to their waitlist and offer additional spots to anxiously waiting students.
So, if you are a high school senior you should make sure to double check the following:
1) Did you submit your college enrollment deposit and any required forms to confirm your intent to enroll?
2) Were these forms received by your college (usually you can check this online in your portal account)?
3) Did you need to accept any specific offers of financial aid, scholarships, or housing by this date?
4) Have you told other colleges that you were accepted to that you will not be attending? This can open up a spot for another student.
5) Once your deposit has been received be on the lookout for information regarding housing, orientation, and course registration and pay attention to their dates and deadlines.
Happy May 1!