When you go on college tours, a bulk of the information the tour guide discusses is about student life. Ways to get involved, clubs to join, sporting events to attend, etc. What about academics?
Not all colleges will allow you to sit in on a class. In some cases, space may be limited, an exam is being given, or a field trip is taking place. However, before you visit a college it is worth asking the admissions office if this is a possibility.
Sitting in on a class is a great way to get a feel for the academic environment on a college campus. It gives you the opportunity to see how students and professors interact. Also you get to know the teaching and learning styles being used. As well as what technology they use, and what the class sizes are like.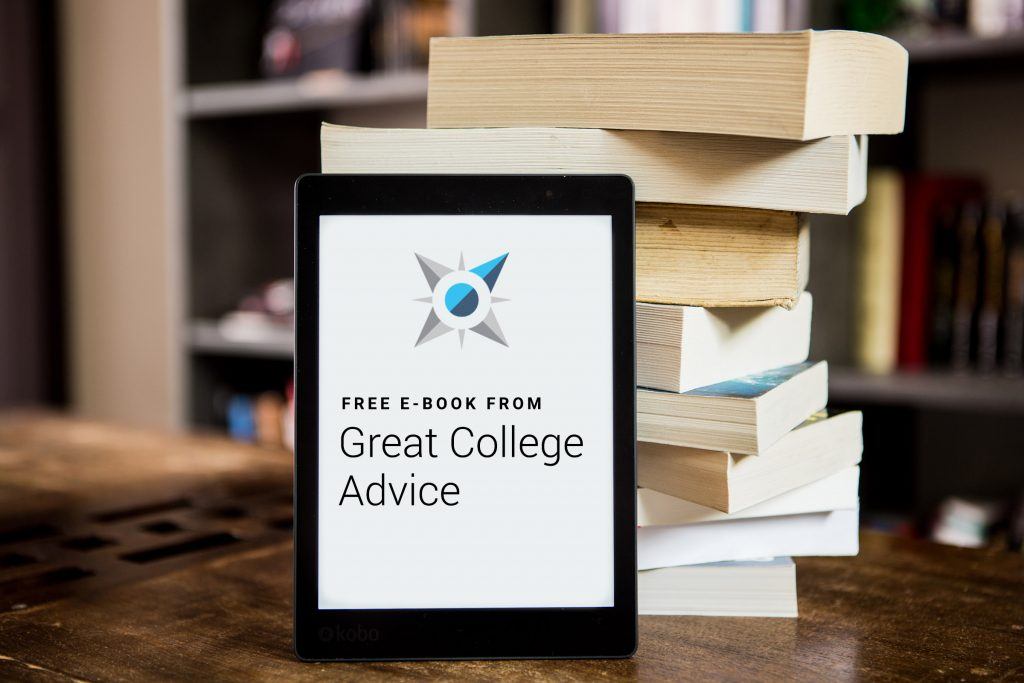 Some colleges, like the University of Colorado Boulder, offer special programs and specific days (like their "Be a CU Student For A Day" program)  where they make arrangements in advance to give you access to a range of classes to sit in on. These are worth checking out!
Five tips for when you visit a college class:
-Arrive on time (preferably a few minutes early).
-Introduce yourself to the professor so they know who you are and why you are there.
-Turn off your cell phone or put it on silent mode.
-Don't leave early. It is distracting to the other students and rude to the professor.
-Double check the level of the class you are sitting in on and realizing that you may have a better time understanding the material in a lower level class than an upper division one.
 
 
 
 
image credit: blogs.bowvalleycollegeweb.com