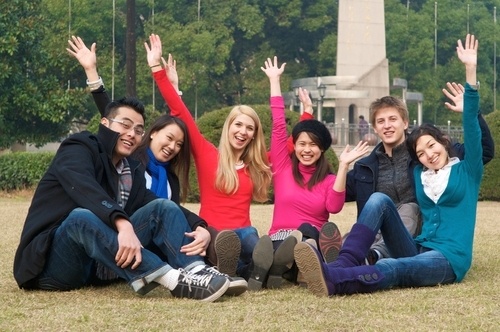 Congratulations on deciding which college you are attending! One of your next steps is to sign up for your orientation program.
Here are a few tips for signing up and preparing to attend.

1) Sign up early for orientation. If your college offers different orientation sessions throughout the summer certain sessions may be more popular and may fill up faster than others.

2) Make sure you are signing up for the correct orientation session. Sometimes orientation sessions are scheduled based on the academic program you are in. Make sure you register for the right program.

3) Look for pre-orientation programs. Sometimes colleges offer wilderness adventure trips or community service projects to allow groups of students to bond before even attending orientation. These can be great opportunities to learn about the surrounding area and meet new friends quickly.

4) Many colleges these days offer orientation programs specifically designed for parents and families. These can be helpful sessions to learn about ways to help your student (and you) transition. They are also a great way to connect with other parents and to meet campus staff that you may need to be in touch with in future years.

5) Find out if course registration will be taking place during your orientation session. Make sure you take the time to read about the course options prior to arriving on campus.

6) Set up appointments with any specific offices you need to coordinate with. For example, if you have a learning difference and need to speak with someone regarding accommodations make sure to contact the Disabilities Services office on campus. If you have a food allergy, make sure to connect with someone in dining services to learn how to stay healthy while eating on campus.

Once you arrive at your orientation, make sure the STUDENT is taking the lead. This is your first step into finding your place on campus. The faculty and staff on campus expect that you will be making decisions, not your parents. Carving your own way starts right now!