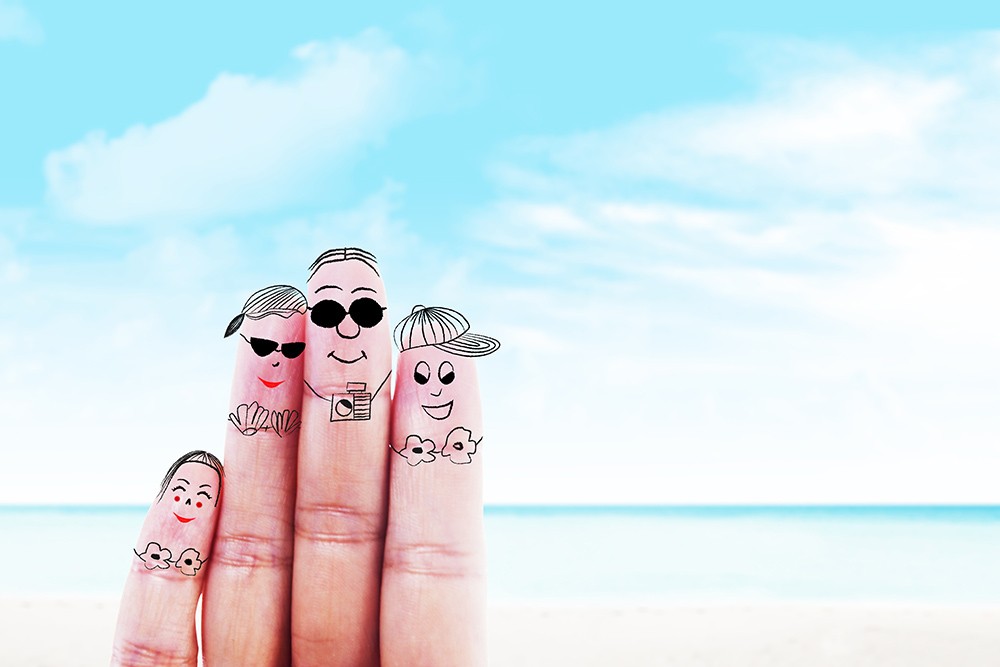 Ah, summer: a time to relax, work on your tan, and hang out with your friends. Right? Although it can be tempting to look at summer as an extended vacation, when it comes to college admissions, your summer needs to include more than simply enjoying your free time. Just as colleges are interested in the activities you do during the school year, they also want to know how you spend your summers. And with spring break approaching, now is a great time to plan for the upcoming summer months.
Summer is filled with endless opportunities for high school students, such as:
volunteering or participating in a community service program
getting a job or internship
taking college classes or attending an academic program on a college campus
playing organized sports or going to a sports camp
traveling abroad or participating in a travel or adventure program
participating in performing arts (i.e., community theater) or attending an arts or music camp
taking a test prep course
When deciding how to spend your summer, it's important to consider the same questions you'd ask when choosing activities for the school year: What do I enjoy doing?  What am I passionate about?  How can I achieve something and/or demonstrate leadership?  Additionally, keep in mind that summer may offer you a chance to pursue interests that you aren't able to engage in during the school year.  For more advice on selecting summer activities, see my blog post, "The Story of Your College Application: Extracurricular Activities."

You also need to think about what you/your parents can afford.  Although many summer programs come with considerable fees, many also offer scholarships.  And if you need to work during the summer, remember that having a job demonstrates commitment, responsibility, and maturity — all things that college admissions officers like to see.

Here are some other questions to consider:
Location: Where is the program located, and will it be logistically convenient—or even possible—for you to participate?
Dates and Duration: Is the program of an appropriate length for you to achieve your goals?
Academic or Intellectual Rigor: Does the program challenge you intellectually—perhaps in a new or different way—or is the program academically lightweight?
Impact: What sort of impact would this program have on you, the participant, or on the people and places you may visit?
Tourism vs. Travel: Does the program simply tour the great sites along the way, or will it enable to you to really become familiar with the culture of the people and places you may visit?
Family Priorities: How does this program fit with other family priorities, including holidays, visiting relatives, or fulfilling other obligations?
Reputation of the Organization: Is the company or organization one that you can trust?
How can you find out about what's available and begin planning for the summer? Try the following websites, most of which allow you to search for programs according to specific criteria:
Good luck with your summer plans!