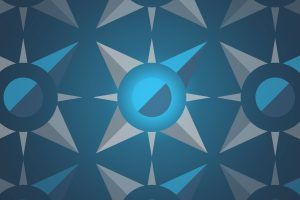 Looking for a medium sized public university in a great location? Consider the University of Delaware.
Read More »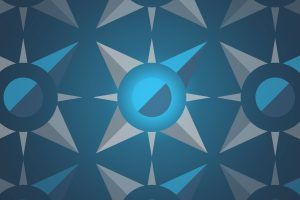 A Jesuit education cultivates the mind, body, and spirit. While administered by a Catholic order of priests, Jesuit universities are open and welcoming to all.
Read More »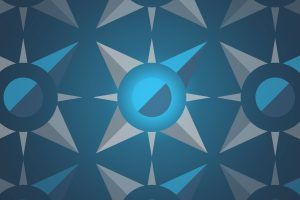 An excellent article from the Baltimore Sun analyzes the way in which colleges are reacting to the economic downturn.  Here are some of the trends.
Read More »