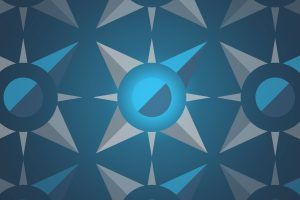 What public colleges are offering the best "value" in high education? Read about Kiplinger's recent rankings.
Read More »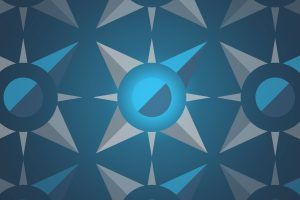 Are elite colleges going to help you get a job after graduation? An updated study says "no".
Read More »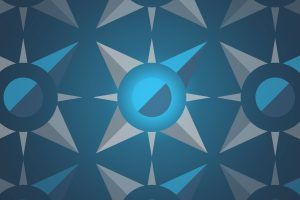 Which colleges can give you the "best bang for your buck"? Check out Princeton Review's list of "Best Value Colleges" for 2011.
Read More »