Tag: Boettcher Scholarship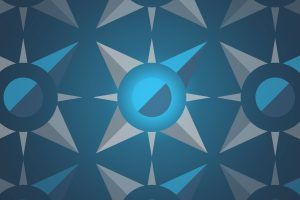 Read more to learn why you should consider the Boettcher Scholarship if you are a talented Colorado high school senior.
Read More »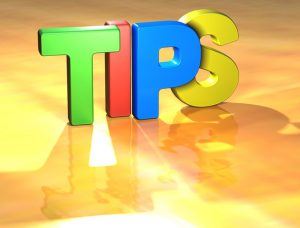 The Boettcher Scholarship selection process is a difficult and competitive one but also an incredibly rewarding experience. Take the time to understand what the Boettcher Foundation is looking for during the selection process.
Read More »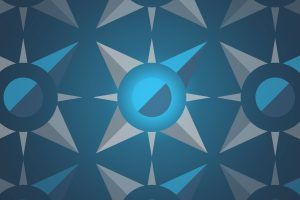 Montgomery Educational Consulting congratulates a Boettcher Scholarship recipient.
Read More »