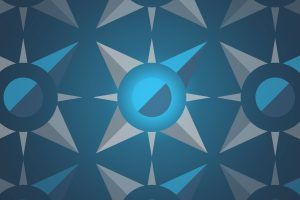 Although the January 1st application deadlines have passed, there are still many other colleges to which you can apply.
Read More »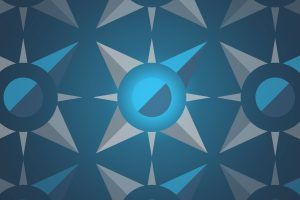 Have you been watching The Sing Off this season? There were some great college a cappella groups on this season! College a cappella groups are a great way to get involved on campus, continue your love of singing, and make life-long friends.
Read More »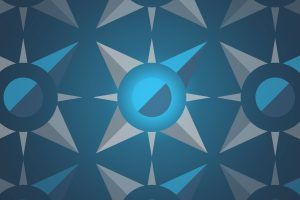 Working on your college list? Start thinking beyond your four years of college and consider how the college you choose to attend will prepare you for a successful career!
Read More »