Tag: college acceptance letters
If you haven't received your admissions decision yet, don't forget to check your e-mail inbox.
Read More »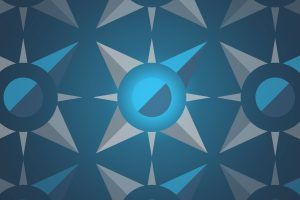 For some students, decided which college to attend is the hardest part! What should you be thinking about now that you have all of your options in front of you?
Read More »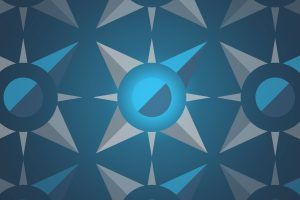 Facebook groups allow students to meet their future classmates eight months early.
Read More »