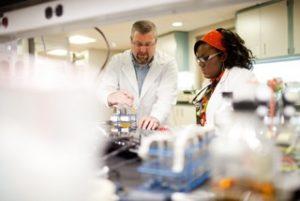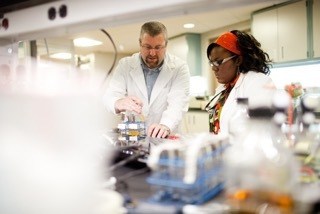 Mark reviews Georgia Tech in Atlanta, Georgia, sporting world-class recreational facilities and a plethora of science schools.
Read More »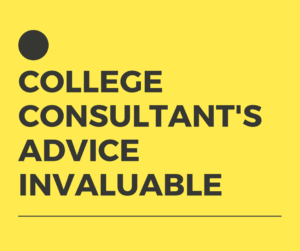 Mark advises that students keep their options open upon entering college.
Read More »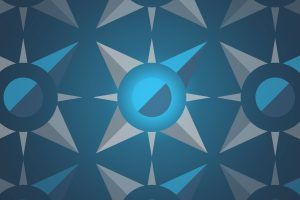 Although the January 1st application deadlines have passed, there are still many other colleges to which you can apply.
Read More »