Tag: get accepted to ivy league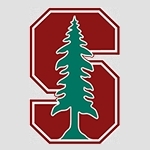 Stanford University has decided it will not release early admissions data this December.
Read More »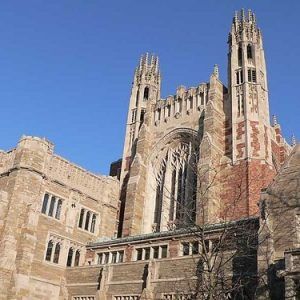 Yale University, an Ivy League school, just released its early admission data for the Class of 2021.
Read More »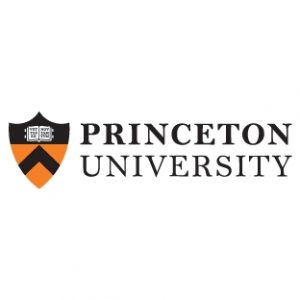 Princeton saw a spike in early applications this year.
Read More »