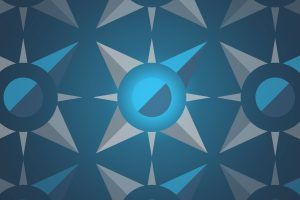 When applying to college, how much does it really help to be a legacy?
Read More »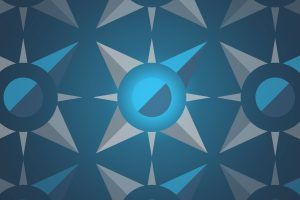 Does it help if your mom or dad graduated from the college of your dreams? Yes, it can, as long as you meet the other conditions of admission.
Read More »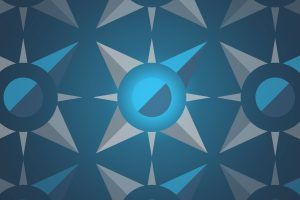 News flash: Children of alumni have a higher acceptance rate than those without alumni connections. Result: Less qualified kids are sometimes accepted over more qualified candidates. Is this bad or good?
Read More »