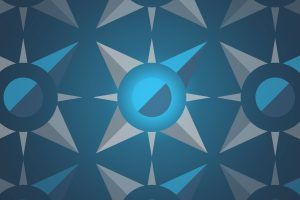 Kalamazoo College in Kalamazoo, Michigan, is a beautiful liberal arts college with a very rigorous academic program. Surprisingly, perhaps, Kalamazoo also has a very strong international orientation, and a very large percentage of its students go abroad to study for part of their undergraduate experience.
Kalamazoo is also home to University of Western Michigan, so the sizable student population makes it a nice town in which to go to school. The neighborhood around Kalamazoo College is quite nice. The college has a fantastic tennis facility, too. The student center is relatively new. And the central quadrangle is lovely.
Kalamazoo College has an outstanding record of getting students into graduate school.
Read More »