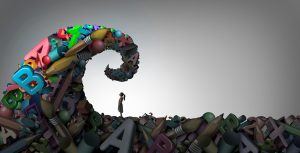 Great College Advice guides students attending selective private and public high schools in college selection, college admission, and college applications.
Read More »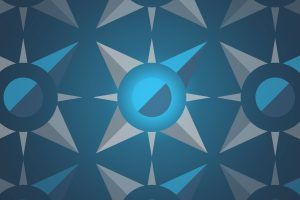 Alex needed help with his college applications and essays, as well as finding the schools that fit him best. He turned to Mark Montgomery for help.
Read More »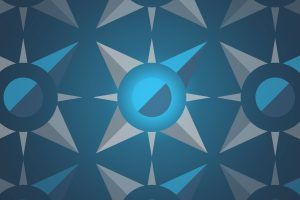 Each Ivy League university is different. One of Dartmouth's distinctive features is its year-round calendar.
Read More »