Tag: New Jersey college admissions specialist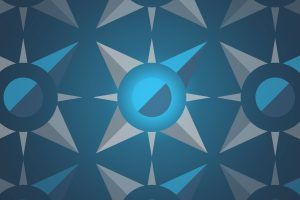 What do Friday the 13th and the Common App have in common? Read on to find out!
Read More »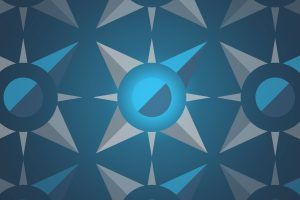 Learn from an immigration attorney what to expect when you go to apply for your international student visa.
Read More »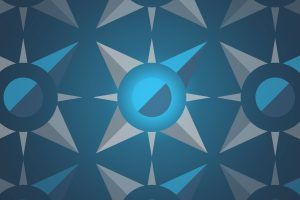 Our first in a series of posts focusing on international student immigration issues written by Laurie Woog, an immigration attorney in-the-know. This one provides definitions of basic terms you'll need to know.
Read More »