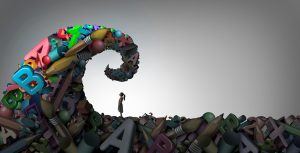 Great College Advice guides students attending selective private and public high schools in college selection, college admission, and college applications.
Read More »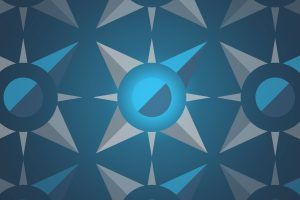 Going to college in a big city like New York can be exciting! Hear about how going to college in a city can enhance your learning by taking advantage of all the opportunities but also be aware that it can be a little overwhelming for some students.
Read More »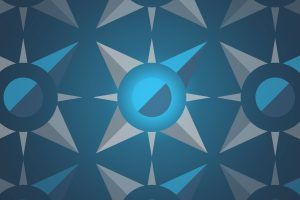 As students and their families organize themselves to visit college campuses, they usually focus on itineraries, on reserving hotel rooms, and on scheduling those campus tours. Only a few, however, consider direct contact with professors during the visit. Why would a visit with a professor be important?
Read More »