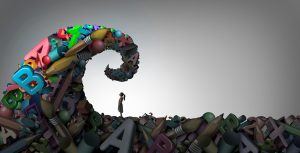 Great College Advice guides students attending selective private and public high schools in college selection, college admission, and college applications.
Read More »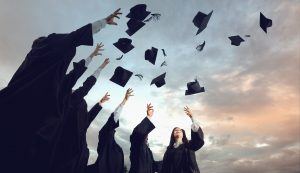 Mark highlights a recent study of the most popular majors in each state.
Read More »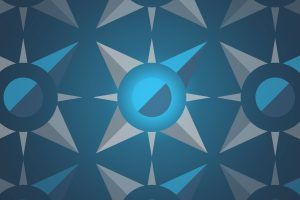 Should you move to a different town or state to give your kids a better chance at a selective university? Maybe yes, but probably no.
Read More »