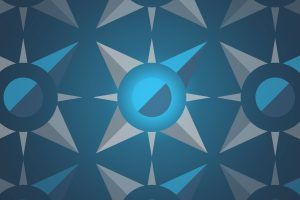 California Public Universities might not be the bargain they once were.
Read More »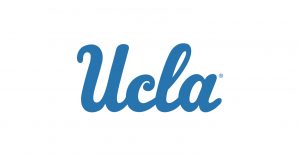 The third in a series about writing the personal essay for UCLA applications. The key to the perfect essay is all in the L.I.D.
Read More »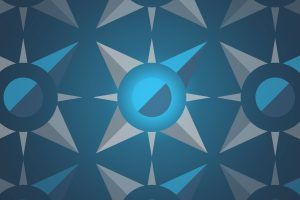 I  recently wrote a post in response to a US News & World Report video explaining that boys have an advantage in the admissions process. 
Read More »