Tag: University of Colorado Boulder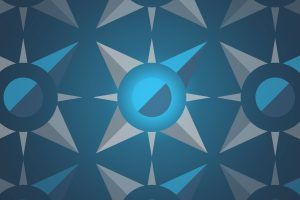 Are you a high-achieving Colorado resident? CU Boulder is offering new financial incentives for you to attend.
Read More »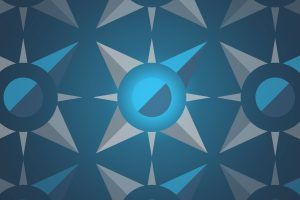 The University of Colorado Boulder has an honors program for students studying engineering. Watch this video to learn more about what the program offers and how to apply.
Read More »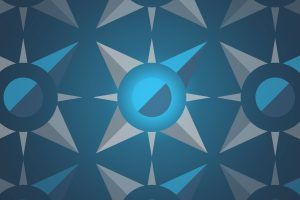 Many colleges these days have Facebook pages that are maintained by admissions departments. So, before you go posting negative things on a college's Facebook wall, read my thoughts and remember how important it is to be nice in a public forum.
Read More »