Tag: Westfield college admissions advisor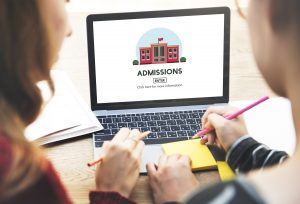 Get the inside scoop on the types of questions that you might be asked during your college interview.
Read More »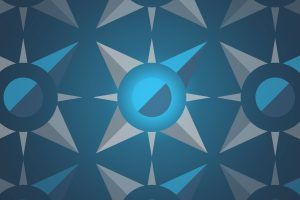 What should you do if your financial circumstances change and you have a shortfall in your financial aid package? Contact the financial aid office.
Read More »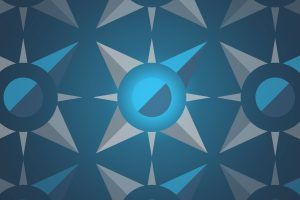 What your financial aid package will look like at each college to which you apply is completely unpredictable. And no two packages will look the same. Here's why…..
Read More »