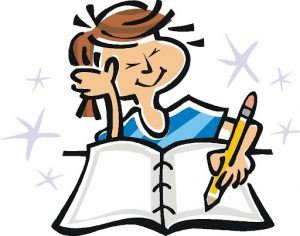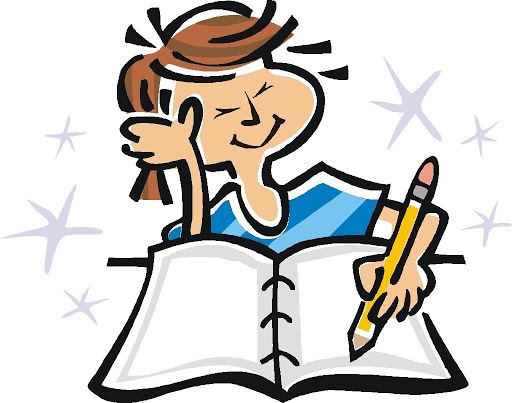 Over the last few weeks, we have been offering tips on the "perfect" college essay.  You now know the importance of making that YOU are the center of the essay. Also you have done some digging and found a personal insight to write about.  You also learned the importance  of telling a good story and what to do if you are just stuck.  Finally, we helped your craft the perfect first line in order to get the admissions officers "hooked".
While many students stress about the what of their essay, they often neglect the structure of the essay.  Admissions officers are grading your writing ability just as much the content.  So, grammar, spelling, format, flow, it all matters!
Be concise.  Most essay prompts have a word limit, so it is important that you make every word count.  Avoid repetition or using excess "fluff" in your essay.  Also be on look out for excessive use of passive voice and vague terms.
Appropriate?  Many students attempt to use humor in their college essays and that is great (believe me admissions officers could use a laugh every now and then).  However, I always advise students to be funny if they are inherently funny.  Don't try to be something you are not.  If your friends would not necessarily describe you as humorous, then you may want to steer clear of adding humor to your essay and try to aim more for witty, clever or creative.
Format matters.  Even the best-written essay can be debilitated by format. Make sure you have clearly designated paragraphs and appropriate use of punctuation.
Read it out loud.  Spell check is a lifesaver, but it also can eradicate the best-written essay.  Read your essay out load.  Not just to check for flow, but to also catch those mysterious misspellings that pop up in your essay.
We hope that our essays series has helped your create your "perfect" college essay.  If not, feel free to to
contact us
to learn how we can help you.
Katherine Price
 Image credit:  RYP Tutoring