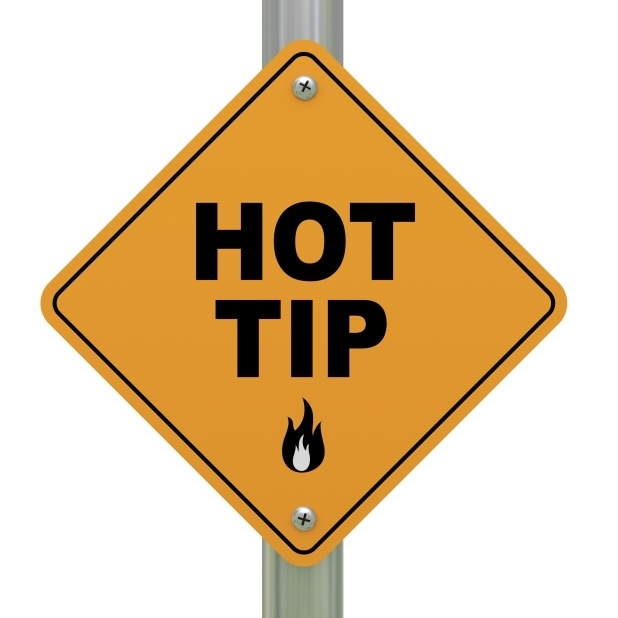 Last week we began our series on writing the perfect college essay.  We began the series by writing about our most important essay tip:  you need to focus your essay on YOU!
Now that you have taken some time to think about what you want your essay to say about you, let's examine our next tip:  Go Deep!

When writing your personal statement, it is essential to go below the surface.  Think about things that are hidden, something you may not have shared with many people.  Remember admissions officers want to get to know you.  They want to know you as a person, not just a piece of paper.  So, consider going deep.  Here some tips to help you discover some buried treasures.
Uncomfortable (often) = Good
 Many students are afraid to write about something personal because it is uncomfortable for them.  More than likely this is the best essay topic to consider because it will be PERSONAL.  However, an experience that is close to you, private, hurtful, difficult, has also deeply affected you.
Show some vulnerability
Many students hesitate to write about such experiences, believing that they need to demonstrate strengths, rather than weaknesses.  They fear that they will be passed over if they do not appear superhuman:  "I faced the unbeatable foe, and slayed him!"  Yet admissions officers are not looking for superheroes to populate their campuses.  They are looking for living and breathing humans who are capable of reflection, who understand their fallibility, and who will contribute their strengths and an ability to reflect upon weakness to the betterment of the campus community.
Find your voice
 You know that little voice inside your head?  The one that you talk to when you can't sleep at night?  They one that questions your decisions and helps you process your dilemmas?  What would that little voice say about you?  Write your essay using that voice.
Your secret will be safe
While it can be incredibly scary to reveal your vulnerable side, remember that you will more than likely never see admissions officers once you arrive on your college campus.  The will not share your essay with the entire college community or publish it in the school paper.  More than likely, only one person will read your file.  Your secret is safe with them.
Now that you have spent some time gaining some personal insight in order to write your essay, tomorrow we will cover the next step on the road to the perfect college essay: developing a good story.
Katherine Price
Senior Associate
Image credit: DMIBlog.com