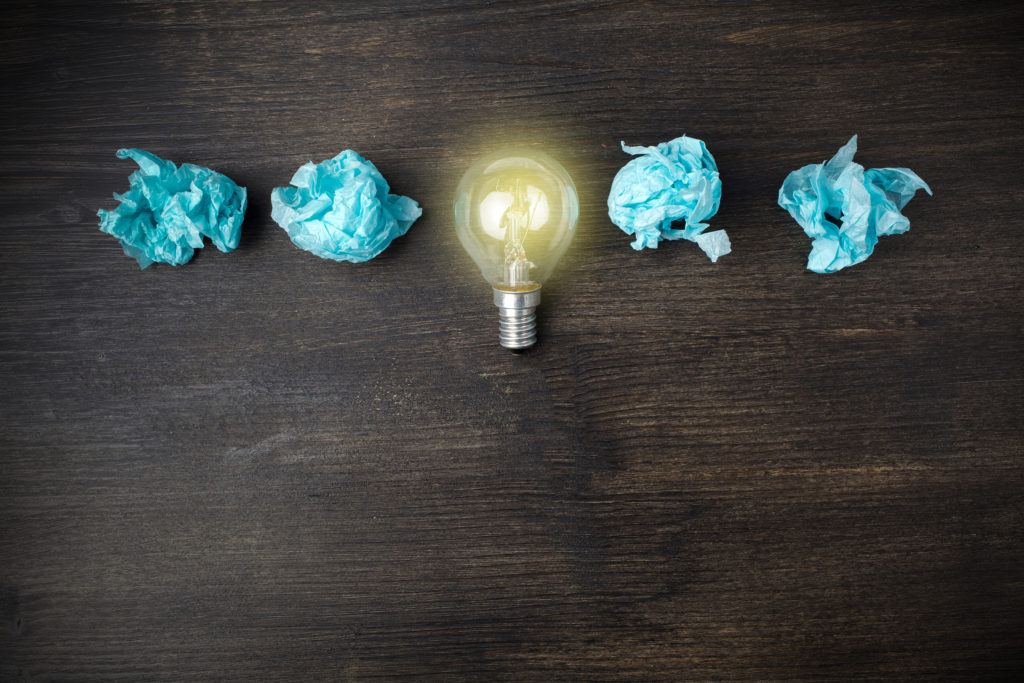 This month we are providing tips on how to write the perfect college essay. We have already discussed how the main focus of your essay needs to be YOU and how you need to "go deep" with you essay by writing about something personal. Now that you have considered what you want to say, you need to focus on how to say. When it comes to questions about the structure of your personal statement, we always begin with this essential piece of advice: Tell a Good Story.

Everyone likes a good story, including admissions officers. Consider the beginning, middle, and end of that story. Think about what you learned in your English classes about the construction of a good story—whether fiction or non-fiction. Is there a conflict that needs to be resolved in the narrative? What is the climax of the story? How do you construct the arc of the story, from the initial build-up to the denouement? You are telling your story, so make sure it has all the literary elements of a good one.
Consider your audience
College admissions officers are humans. They want to be entertained. Also they want to be moved. They want to care about the person on the application. They want to learn something new. So make sure that you consider your audience as you write.
Paint a picture
Most people are visual learners. They like to visualize what they are reading in their head. As you create your story, try to paint a picture of what you are writing about. If you are writing about an experience, think about the sights, sounds, smells and tastes (if appropriate) that occurred with that experience. If you are writing about a person, try to identify a specific story associated with how they affected you. What is a favorite memory with that person?
Giving an Example
Stories are great opportunity to support your ideas or provide an example of what you are writing about. By telling a story, you are not just telling an admissions officer you are passionate about something, you are able to show them.
Keep it Focused
When deciding on a story for your admissions essay, you want to make sure you keep the essay focused. You do not need to divulge details of the story that are not important to your topic. Don't try to take on too much. Make sure your story is only heading in one direction.
Stories are also a great way to help you consider our first two tips in this series. When completing your story, remember to bring the essay back to you, since you are the center of the essay. Also remember that stories are often personal and when told in your voice, show a deeper side of how you are. This may not only be the entertaining aspect of your essay, but it may also be how you show your soul.
Now, take some time to think about your story. If you get stuck, we will have some tips up next week to help get you moving again.
Katherine Price
Senior Associate
Image credit: soficp-english2.blogspot.com