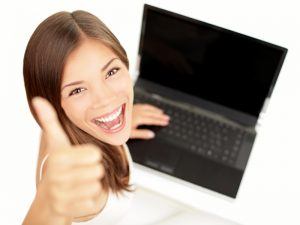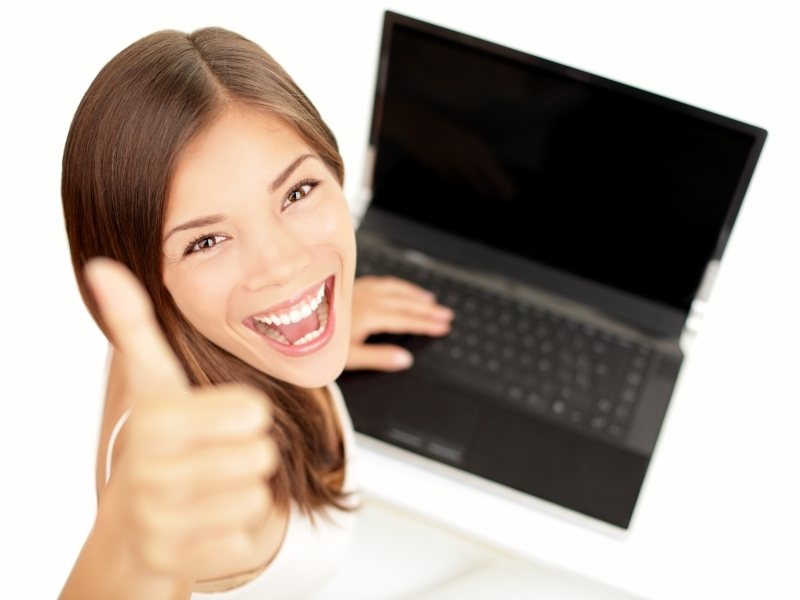 The past few weeks we have been providing tips on the "perfect" college essay. We have discussed the importance of focusing the essay on YOU, digging deep to develop the right topic and importance of telling a good story. But what if you are stuck? What if after all of that advice, you still fell like you have nothing to write about. Here are some tips to help you think explore possible topics.
Ask for help.
So you may not have experienced some great tragedy in your life and you still have yet to win a Noble Prize, but I bet you still have something interesting to say.  Brainstorm some thoughts with friends and family members.  Think about conversations, photographs, observations you have made of other people, anything can be a source of inspiration.  Anything can be a story.
Offer a unique perspective.
Think about everyday occurrences and how you can offer a unique prospective.  Is there a something that everyone does that you do differently?  Do you have a unique habit or ritual?  What type of story does your perspective tell?
Quotes are a great source for inspiration.
Writing about a slogan or quote is a great way to show your opinion, which also lets the admission officer get to know you.  Don't limit your thoughts to the traditional quote by a major historical figure.  Think about t-shirts, bumper stickers or billboards. There is inspiration all around you!
What would you do?
Think of a hypothetical situation and talk about how you would handle it.  While you don't want to make things up for your essay, you still came discuss something creative and interesting that is a reflection of you.  You can create a mystery that is not solved until the reader reaches the end of your essay.
Good, old-fashioned brainstorming.
 Do you remember when you began writing in elementary school?  Teachers would often prompt students to do a "free write".  Set a timer and write what ever comes into your head.  You can write on one topic or several.  Read them over and see which one reflects what you want to say.  You may also want to consider writing several essay.  Many students write two or three drafts on completely different topics.
Everyone says your essay has to "unique" it has to make you stand out as an applicant. While this is true, if you focus on the pressure to be unique, your essay will be anything but. If you are starting to feel stressed out have your essay topic, go back to our original tip. Think about YOU.
Our next post in this series will focus on an often overlooked aspect of essays, the first line.
Katherine Price
Senior Associate
image credit: yelenacasale.blogspot.com