And why would an American want to study in Scotland, anyway?
These are among the questions I get all the time as a college consultant in the United States who specializes in helping Americans students apply to universities abroad for their undergraduate degrees. 
Let's start with the first question.
Can I get a BA degree at the University of St. Andrews in Scotland?
Yes. And no. American students are accustomed to seeing all undergraduate degrees at US universities begin with the letter B to signify a bachelor's degree: BS, BA, BBA, BEng, BArch, and more. 
Looking at the long list of options at St. Andrews, many Americans are confused by the low number of BA degrees offered. The German department, for example, only lists an MA option. And American might interpret this to mean that undergraduates cannot really focus in on German as their major or degree program.
The University of St. Andrews does offer German to its undergraduates, along with many other programs in both the arts and sciences, including economics, film studies, business administration and more. 
Why the confusion? History!
What many international students don't realize is that St. Andrews has retained the right to keep its original degree designations that date back to its founding in 1413. This Masters of Arts, a historical designation, is the degree undergraduates receive when they graduate from the School of Modern Languages at St. Andrews.
So yes, an undergraduate can pursue a German major at the University of St. Andrews in Scotland. It's just that the major has a more hoity-toity name.
They've got German—and a whole lot more
As the German Department states on its website, "the Department has a flourishing German Society, an intake of around 80 undergraduates each year and a strong postgraduate presence. The Department's long-standing links with the universities of Bonn and Vienna provide popular opportunities to study abroad." Furthermore students can apply to study German even if they did not take it in high school!
Sehr gut!
It's just that the "undergraduate" degree is designated as an MA, not a BA.  And though Scottish universities are four years in length, not three like the rest of the UK, this is not the equivalent of a MA as we know it here in the US. This is a four-year undergraduate degree in German.
---
About Karen Aylward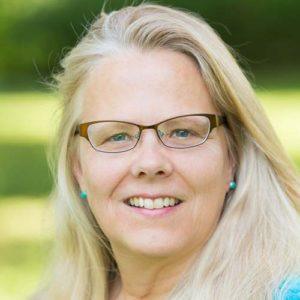 Karen Aylward is an educational consultant with Great College Advice. She guides high school students and their families toward their top choice schools, whether in the US or around the world. She loves working with teenagers to help them identify right fit colleges. She also enjoys supporting students with their application essays.  A graduate of Stanford University who has lived in nine different countries, she currently resides in the District of Columbia.
---

Want to stay informed about college admission trends? Want to ask questions of experts who can give you some Great College Advice? Join our Facebook group today.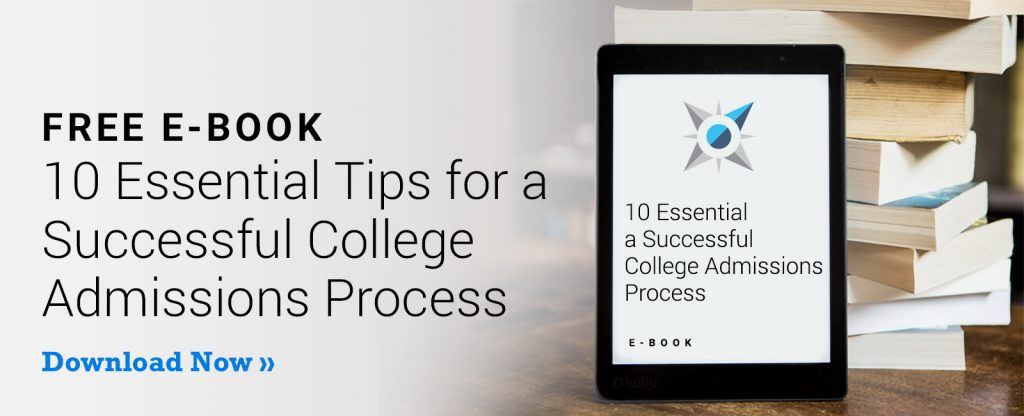 Why study at the University of St. Andrews?
I asked this exact question of a current first year student who is pursuing a double major in German and mathematics at the University of St. Andrews. (A double major is what they call a "joint honours degree" in Scotland.) His answer echoes what I heard over and over during my most recent visit. Students come here for the amazing international experience that includes meeting an extremely diverse student body.
On paper, 20% of the student body is from North America. What isn't obvious is how varied and international these North Americans are. Sitting down to dinner with a group of eight friends who are renting a house together next year, I had the privilege of learning about their varied backgrounds. Let me introduce you to the four with ties to North America, changing their names for privacy.
Daniel has lived much of his life in the US, but he is German by birth and by citizenship
Anthony is a US citizen, but he grew up in Rome where his father works
Samantha is Canadian and graduated from high school in Montreal, but her mother is German and lives there, so Samantha regularly spends time in Europe
Gavin is a US citizen and graduated from school in the US, but his birth country is South Africa.
The other friends in this group hail from England, Scotland, and Hong Kong. They are studying a variety of subjects. Interestingly enough, the student from Hong Kong chose German as one of his majors.
Other benefits to studying at St. Andrews University in Scotland
This leads me to other benefits that every one of these students mentioned, including learning a new language, traveling the world, nurturing greater independence, becoming a global citizen, building an international network of friends, and broadening their worldview, among others. 
And as we sat back to enjoy the aftermath of a fantastic meal accompanied by spirited conversation, I concluded that they were right. All of them were learning and thriving in a multitude of ways, and having great fun in the process.
If this kind of an international experience intrigues you, please feel free to reach out. Great College Advice would be happy to help you or your student navigate the options, whether in the US or abroad.