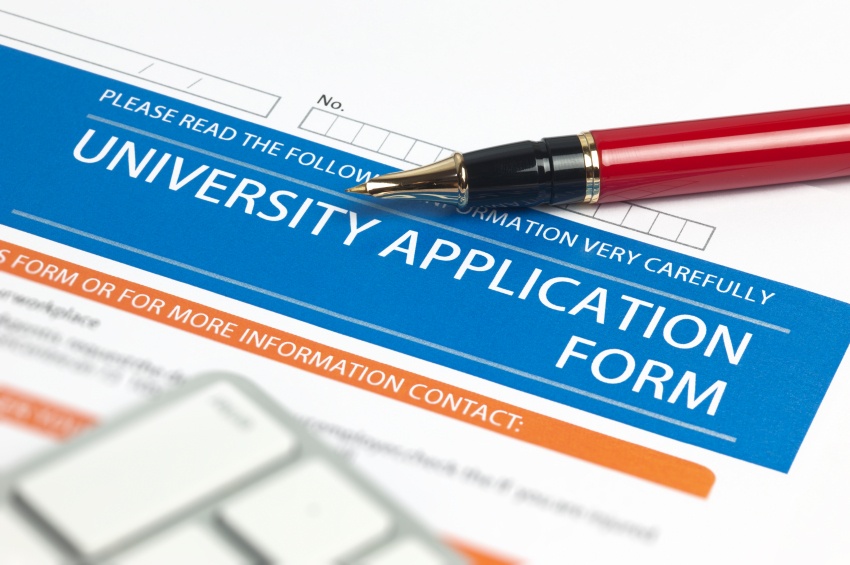 A lot of parents think that a summer program at a prestigious college looks good on a college application. They assume that since their child is attending a summer program at say Stanford, they will have an easy acceptance at Stanford in the fall.

Wrong.
Here's what looks good on a college application.
PASSION!
Not the Victoria Secret kind of passion, but doing something about which you feel strongly. Something that will spark great essays. If you're wondering what makes you feel passionate, think about what you really like. If you love animals, why not volunteer at a local animal shelter. Your experience at that animal shelter will be alot more interesting in an essay that what class you took at Stanford over the summer.
START YOUR OWN BUSINESS!
Other great things to do over the summer include starting your own business. You don't need a car or lots of capital.
Some students start lawn mowing businesses. Dog walking businesses. Even theatre camps for younger children. The point is that by starting your own business, you'll not only make money for yourself, you'll also be showing your dream colleges that you have leadership skills – which is a biggie.
READ!
Read. A lot. I can't emphasize this enough. Want to see those SAT Critical Reading scores go up in the fall of your senior year?
Read! Preferably a book and not just U.S. magazine
BUT…
But if you're just dying to do a summer program at a college and want to get an early taste of college, consider being very specific about the program.
For example, if you want to major in musical theatre, consider Carnegie Mellon where you will hone your audition skills which will help you when applying to the tiny and highly selective musical theatre programs at places like University of Michigan and Ithaca.
For every rule, there are always exceptions. At Northwestern, there's a summer cherub program that runs for sixweeks. There are two programs. One for journalism and one for musical theatre. While there's no hard data to support this, this college counselor believes that doing the program gives you a real leg up on getting accepted at Northwestern.
Juliet Giglio
Educational Consultant in Syracuse, New York