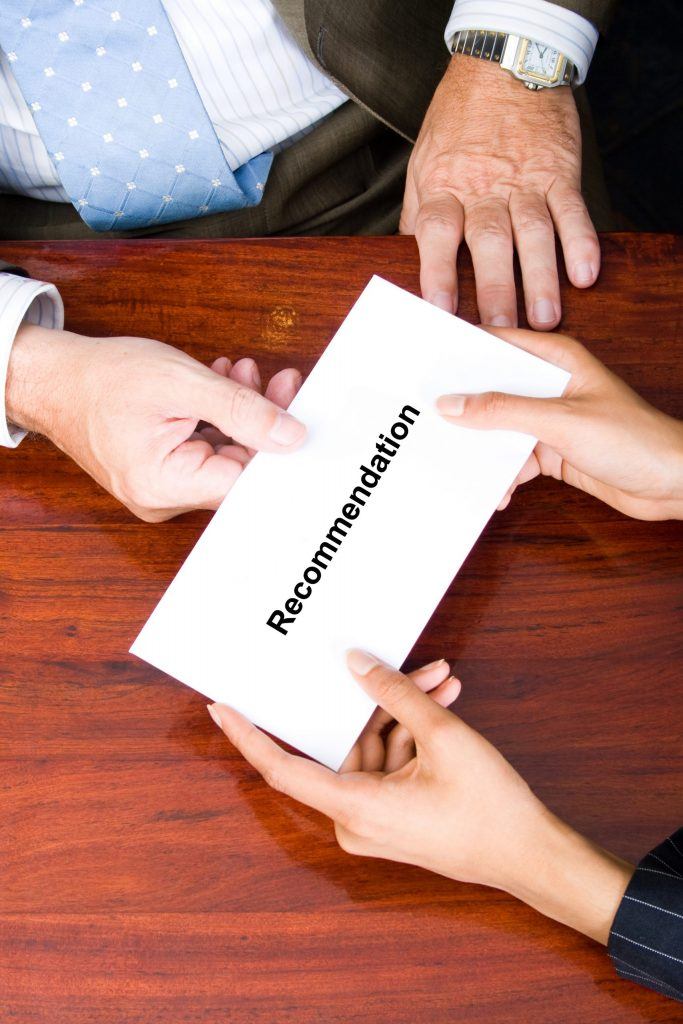 As early admissions decisions have come over the last few weeks, many students are not being admitted or denied admission.  Several are being deferred.  Welcome to the purgatory of college admissions.  You can't reveal in the elation of being admitted and you can't sulk and get over being rejected.  You are somewhere in the middle.

So what does that mean?  Basically, the college is telling you that they were not quite ready to make a final decision on your application.  You may be within their profile of admitted students, but not near the top. They are essentially holding onto your application. In order to see how you will compare to the rest of their regular decision applications.
Being deferred can be disappointing and confusing.  A whole new set of questions can arise from this status.  Here are some common questions about being deferred and our advice.
Should I contact the school?
 Maybe.  For some colleges, it is helpful for you to call the admissions office and ask to speak with the admissions officer who is in charge of your application.  This person will have the most accurate account of why you were deferred.  Make sure and be polite and ask if there is a reason why you were deferred.  They may have a question about a specific grade or your application may have been incomplete.  Some schools may have specifically asked you not to contact them.  If that is the case then more than likely there is not a specific reason you were deferred. And there may be little you can do to increase your chances for acceptance during the regular decision round.
Does this mean I have a better chance of being admitted later? 
Not necessarily.  While most colleges try to defer applicants who they think have a good shot at admission in the regular round, reality is that some colleges are using the deferred status as a security blanket.  They don't want let go of qualified applicants until they absolutely have to.  This also means that, unfortunately, you could be put on the waiting list.
Should I submit updated grades?
  Yes.  Most colleges will require you to submit an official semester grade report.  If you did have a low grade on your first quarter grade report and your grade has improved, then certainly let your colleges know. If you are still struggling the class ask the teacher to write you a letter of recommendation.  The letter should illustrate all of the steps you have taken to improve your grade (i.e. tutoring, seeking help with questions outside of class, etc.).
Should I submit additional materials?
Again, it depends.  Some colleges may ask you not to submit additional materials.  Some colleges will encourage additional letters of recommendation. As well as updates on awards and activities and further information on the student's interest in the school. It is fine to ask teachers, counselors, employers, etc. to send additional letters of recommendation to the college. 
These letters should not only talk about your interest in the college, but what you will add to the campus.  If you have received an award or recognition since you submitted your application, tell them about it!  This is not time to be modest!  Colleges want to admit students who will definitely enroll in their institution. So it is important to continue to show interest in the school, even though you are disappointed.  You will definitely show interest by taking the initiative to find out why you were deferred and by submitting additional materials before the college asks you to. 
You can also ask to do a phone interview, visit the school (only if you live close enough for it not be a great expense) and send an email or two (don't send too many) to the admissions officer in charge of your application.  Colleges do want to admit students who were deferred who show interest, but you do not want to overdue it. Do not show up unannounced, send gifts and flowers or insist on pleading your case.
Should I apply to additional schools? 
If you did not have a balanced college list before receiving this decision, they you should definitely consider applying to additional schools.  If you were deferred from this school, reality is that you will more than likely not be admitted to schools with a similar profile.
By the end of January, you should check in with the college and make sure they have all the information they need to make a final decision on your application. Again, this is best done through the admissions officer who is directly in charge of your file.
Remember that this decision is not permanent. You will eventually receive a final decision on your application!