Fall is the time of year where admissions counselors everywhere hit the road.  They stand at college fairs, conduct interviews in hotel lobbies and coffee shops and visit four to five high schools a day, all to promote their school and spread the word to potential applicants.
One of the most important goals a college counselor has is to bring a little bit of their college to a student who may not have the opportunity to visit or is considering planning a visit.  The best way to do this is to have a reception or an "on the road" information session.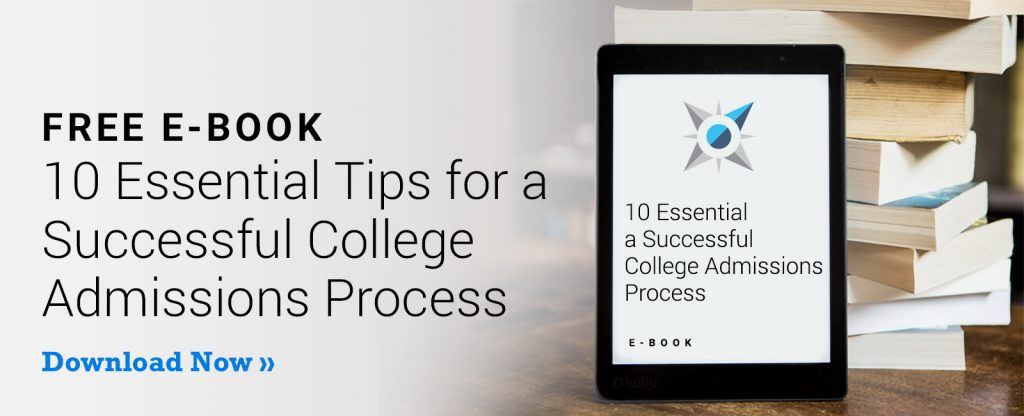 Students may receive emails or glossy invitations about the event.  They are often held at a local hotel or sometimes at a high school.
The structure of the events vary, but often times students can expect to see the same or a very similar presentation to what is offered at the on-campus information sessions. The admissions counselor will give an overview of the basic statistics of the college and the admissions process.  This is a great opportunity to learn some information about the school that may not be available on the website.
An on-the-road college reception may also be a great time to meet with other members of the college community.  Sometimes colleges will bring current students to the reception to talk about campus life and personal experiences.  Professors may come to discuss the courses they teach and the academic goals of the college.  Alumni will often speak of life after graduation and the job searching process.
Overall, attending a college reception in your hometown is a valuable way to learn more about a school.  It can help you decide if you want to spend the money to visit a school in order to learn more.
If you go, be prepared to shake hands and ask a lot of questions.  Research the information you want to know about majors, student life and the admissions process.  Having an audience that asks questions really helps keep an admissions officer going.  Remember that they may have been up since 5AM trying to make it to all their high school visits, so they will need all of the energy they can get!
Katherine Price
Former Admissions Road Warrior