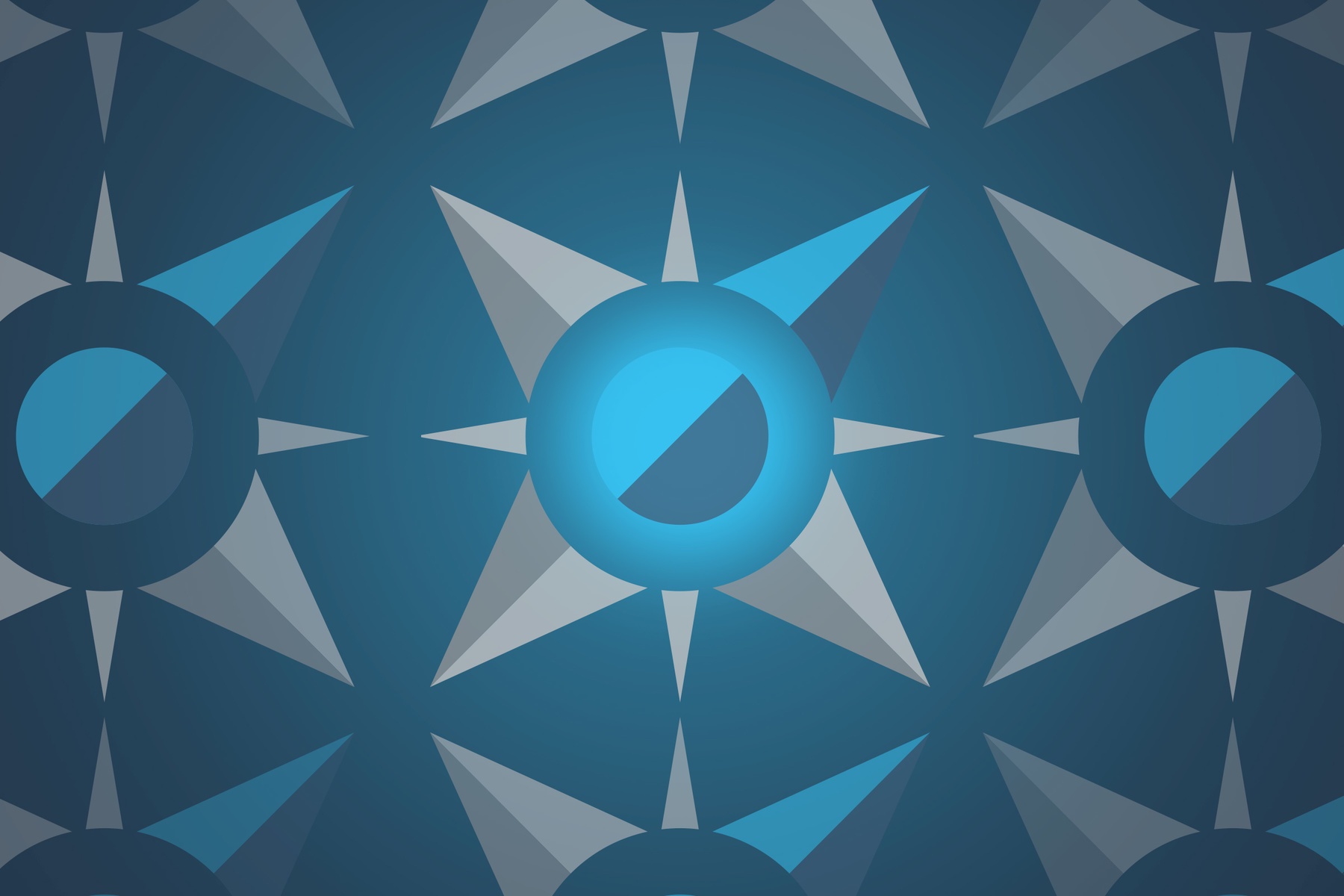 College Admission Services in Parker
Since opening our doors in 2007, Great College Advice® has proudly supplied comprehensive college admission solutions to students in Parker and other parts of Douglas County. Between hours of homework, commitments to extracurricular activities, and standardized testing preparation, high school students need one-on-one supportive admission services to overcome common admissions application roadblocks. At Great College Advice, we focus on the entire college preparation process, selecting the right schools and crafting unforgettable applications while continuously tracking deadlines and monitoring your student's progress. Our admission counselors divide the college planning process into five distinct modules, which students can access in a face-to-face or remote setting. These modules can be mixed and matched in any combination to provide your student with customized advice to successfully map their college journey.
The college admission services available at Great College Advice are suitable for students and families at any point in the process, whether in 9th, 10th, 11th, or even 12th grade. Don't let your child fall behind and potentially lose a spot at an elite Ivy League university. Set your high school student up for success by partnering with Great College Advice today.
What are the Different Types of College Admissions?
Just as there is no universal college for every student, the application process is far from standardized. Most universities offer prospective students several ways to submit their applications easily. While some colleges set specific deadlines, other institutions will accept applicants on a rolling basis for those students who meet the minimum criteria. Depending on the college timeline and commitment to a school, your student can choose among several different types of admissions:
Regular Admission: As the most common kind of college admission, colleges set a specific deadline for all applications, usually between November and January. Once the deadline closes, admission officers review and compare all the applications simultaneously before sending out acceptance or rejection letters.
Rolling Admission: Rolling admission isn't an option that students choose but rather a policy many colleges use to run the admission process. Instead of a set deadline for application submissions, colleges using rolling admissions allow students to submit their applications within a large window of time. Admissions officers consider applications as they arrive rather than sending notifications en masse.
Open Admission: Colleges typically accept anyone who applies because they don't require any documents beyond a GED or high school diploma for admission.
Early Decision: An early decision is a binding commitment to attend that one and only one specific university. Students may not apply to more than one college under early decision (ED). Most early decision deadlines end in November, with students receiving a notice in December. However, some of the most selective colleges are now offering a second round of early decision deadlines, known as ED2.  These application deadlines are generally in early January.
Early Action: As a non-binding decision, many students opt to apply early action to multiple colleges. Early action deadlines usually occur at the same time as an early decision. The difference is that the early action offer of admission is not binding as it is with ED. 
Deferred Admission: Once a student receives an acceptance letter and pays the required deposit, the student may request to defer or delay enrollment by submitting a request in writing. However, the college may require the student to provide a plan of how the year off will be used.
When Should Students Start Applying to College?
Great College Advice strongly recommends that high school students begin college applications during the summer before senior year. While this affords ample time before the winter application deadlines, high school students never fully appreciate how long it takes to craft strong essays for each application, finalize a resume, and send SAT & ACT scores. Each college application, even for "backup" or "safety" schools, deserves sufficient time and attention. Although the college application process begins in earnest during senior year, high school students looking for a head start can begin considering majors or career paths as early as freshman or sophomore year.
The Best College Admission Services in Parker, CO
Welcome the charming town of Parker, Colorado, an affluent community and home to more than 56,000 residents. Based in northern Douglas County, Parker encompasses approximately 22.3 square miles situated between Colorado's two largest cities: Denver and Colorado Springs.
The Downtown Parker area features abundant nightlife including various bars, live music, and acclaimed restaurants such as Junz, Parker Garage, and Opa Grill. Residents of Parker like to honor their western heritage throughout the year as they welcome visitors to join the celebration. Parker Days is a weekend festival that occurs in early to mid-June and features live entertainment, great food, and fun rides for people of all ages. The Douglas County school district serves students in Parker with 21 public and charter schools. Parker has a high school graduation rate of 98% with 54% of students earning college degrees.
At Great College Advice, we understand the intricacies of the college admissions process. Wherever you are in the application process, our knowledgeable college admissions team will provide unmatched support and expertise with every step. Great College Advice has worked with hundreds of Colorado high school students to develop the most appropriate college plan. If you would like more information about how the services at Great College Advice can help you and your family through the college admissions process, please give us a call at (720) 279-7577. We're excited to help your student embark on his or her college journey.
Learn more about our services