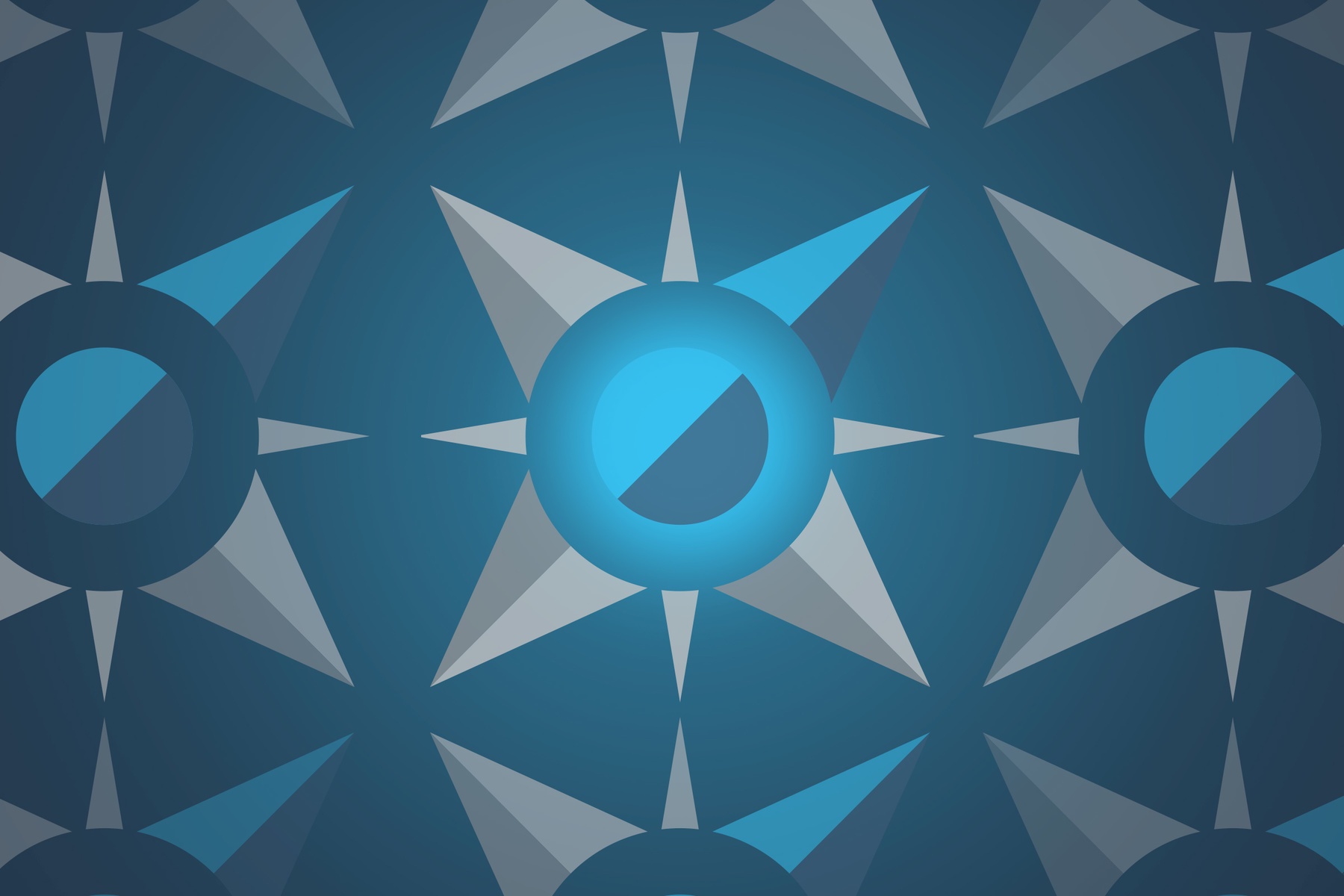 College Admissions Coaching in Denver
In today's ambitious landscape, higher education is no longer an option for students planning to enter the workforce. Earning a college degree plays a pivotal role in securing better job opportunities and even exceeding career goals. But applying to college is easier said than done, because the college admission process requires laser focus and a delicate touch to cut through the competition. From writing a personal statement and preparing for standardized tests to finalizing a college list, high school students need support from an expert team familiar with college admissions.
At Great College Advice® we deliver one-on-one college admissions coaching and mentoring to help students stand out among the growing number of college applicants. Does your high school student need guidance and support throughout the complicated admissions process? Save money with Great College Advice by enrolling in our comprehensive package plans to ensure your student unlocks his or her ultimate potential.
When Should Students Begin the College Admissions Process?
Parents and students can't overestimate the importance of embarking on the college search as early as freshman or sophomore year. From freshman year to senior year, every step of the way counts. Try to have a solid list of schools you want to apply to by the end of junior year. Before the senior year begins, students should become familiar with the admission process by identifying essential application pieces like the college essay, interviews, letters of recommendation, and required test scores.
While high school students should start the college search as a junior or even earlier, senior year is the most important time in the application process. Getting started in the college admissions process can be daunting and nerve-wracking. The college admissions process–especially for Ivy League colleges–requires that students achieve a level of excellence achieved through hard work and dedication. The Great College Advice college counseling team can help Denver-based families make critical choices that minimize stress and ultimately maximize student performance. For families looking for an extra head start, college application mentoring can begin as early as the 8th grade and continue throughout high school. Great College Advice college admission counseling offers students extra resources to help them envision, develop, and execute a solid plan to secure a spot at a top-ranking school like the University of Pennsylvania, Dartmouth College, or Princeton University.
How Can College Admission Coaches Help Students?
On top of maintaining grades, students fret about SAT & ACT scores, extracurricular activities, college essays, and even entrance interviews. Sometimes it feels like there aren't enough hours in the day to tackle all these activities. The growing pressure to succeed can take a heavy toll on students resulting in high anxiety levels. Some applicants struggle with how to effectively grab the college admission team's attention.
Great College Advice can help your student develop a suitable action plan, which includes:
12 months of unlimited guidance & support
Academic planning
Extracurricular planning and calibration
Early testing strategies
Relationship building with teachers, coaches, and other adults
Career exploration
College essay topic development, structuring, and editing
We have different types of packages with different solutions and payment options to try and help make college-planning work for your family. Please get in touch with us to learn more about our packages and how Great College Advice may be able to help your family.
College Coaching from the Top Experts in Denver, CO
Housing an enormously diverse population of over 700,000 residents, Denver is the heart and soul of the Colorado Rockies. As one of the top tourist destinations, Denver boasts the 10th largest downtown in America. Downtown Denver houses three major sports stadiums, the nation's second-largest performing arts center, a collection of art and history museums, luxurious hotels, a downtown theme park, an aquarium, and hundreds of restaurants offering delicious and exotic cuisines.
Denver has more than 200 parks within the city and 20,000 acres of parks in the nearby mountains, including spectacular Red Rocks Park & Amphitheatre. Including the Denver Public School District, as well as other private schools, Denver has 92 elementary schools, 18 K-8 schools, 34 middle schools, 44 high schools, and 19 charter schools. Denver is also home to an assortment of colleges, including the University of Denver, the University of Colorado at Denver, Metropolitan State University of Denver, and Regis University.
Located in the heart of Denver, Great College Advice also has centers in Boulder, Westfield, NJ, and Washington, DC. Through state-of-the-art video conferencing software, our team can reach students across the country. We use a best-in-class software platform to help our students stay organized. We leverage technology to help our students be efficient and effective as they plan for college.
Our team includes passionate educators, with experience as classroom teachers, professors, academic advisers, admissions officers, writers, and marketers. We have the talent and resources to motivate your child to succeed in the hyper-competitive atmosphere of college admissions. Dial (720) 279-7577 today to connect with our college essay application coaches.
Learn more about our services