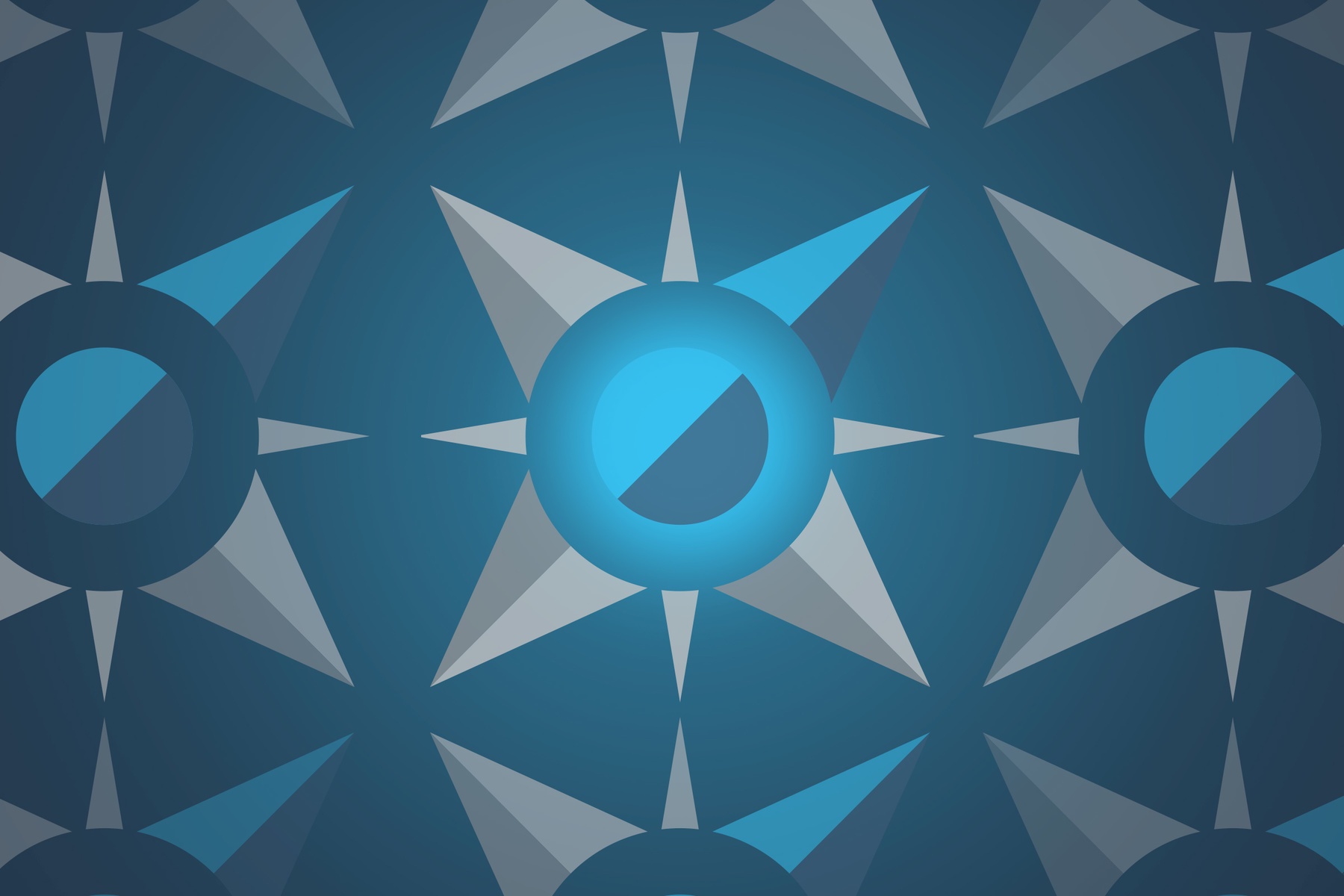 College Admissions Consulting in Highlands Ranch
Over the years, college admissions has evolved into a progressively more complicated and nuanced process. Today, college admissions are more competitive than ever due to a growing record number of student applications, which drives acceptance rates down. With high school guidance counselors understandably becoming overwhelmed and unable to provide personalized one-on-one attention, many high school students living in the Highlands Ranch area find themselves with limited knowledge to navigate through the arduous college admissions process. But at Great College Advice® our admissions consultants can help your child develop an appropriate college selection and admissions strategy to increase their likelihood of reaching their educational goals.
Why Hire a College Admissions Consultant?
So how can college-bound students gain a competitive edge? Expert guidance in selecting the right schools and in completing the application makes all the difference between acceptance and rejection at top tier universities. With a seemingly endless list of tasks, the college admissions process can become stressful and confusing for everyone involved. Between selecting the appropriate high school classes, registering and studying for standardized tests, researching colleges, completing applications, writing essays, and filling out financial aid forms, students need proven support from a seasoned professional college consultant.
Applying to college can develop into a time-consuming process requiring dedication and organization. An experienced college admission consultant will ensure your student appropriately progresses through the multi-step process with personalized support most appropriate for the student. By focusing primarily on your student, our college admissions counselor pulls relevant information tied to a student's needs, ambitions, abilities, and goals for optimal educational outcomes.
What Services Can a College Admissions Consultant Provide?
Through Great College Advice's first-hand knowledge of colleges, coupled with an unmatched understanding of the admissions process, our seasoned professionals deliver in-depth, personalized advice and value that no book or website can. We will help students living in the nearby Highlands Ranch area tackle every step in the college admissions process with precision. Students will learn from Great College Advice's college admissions experts who are well-versed in every aspect of the application process, including:
College list development
Online consultations
Completing applications
Essays and personal statements
Standardized test strategies
Letters of recommendation
Campus visits
The college Interview
Financial aid & scholarships
Career & interest assessment
Decision guidance
We truly believe every student is unique and holds unlimited potential. Every student has a collection of interests and passions, and Great College Advice sees it as our mission to help every student find the college that best fits them. First, we jump-start the process by gathering essential information about the student and answer any questions about methodology. Next, we review the student's academic and extracurricular record – as well as goals – to choose a college major and undergraduate program. The college consultants at Great College Advice will uncover the hidden potential in your student while offering advice on how to harness that potential. In a 60-90 minute meeting, Great College Advice will give our no-nonsense, proven method for staying organized and preparing for the college admissions process.
The #1 College Admissions Consultants in Highlands Ranch, CO
Inside the Denver metro area, Highlands Ranch is home to 105,147 residents. Ranked one of the "Best Places to Live in 2016" by Money Magazine, residents and visitors can enjoy the many public parks in Highlands Ranch, such as the Back-Country Wilderness Area, which offers over 8,200 acres of space. With 26 miles of trails to run or hike, it is hard to get bored while living here. Visit historic sites like the Highlands Ranch Mansion and hike up to Highlands Point for a cornucopia of exciting daytime activities. Students living in Highlands Ranch can receive a top-quality education because the Douglas County School District is Colorado's third-largest school district, serving 68,000 students from preschool to 12th grade.
The renowned professionals at Great College Advice are among the top expert college admissions consultants in the nearby Highlands Ranch and Boulder area. Our team strives to guide high school students and their families through the entire college admissions process in a way that makes the experience more successful, less stressful, and more fun.
Our Highlands Ranch-based college admissions consultants hold years of experience collaborating with students from different backgrounds to gain admission to some of the best colleges and universities in the nation, including every Ivy League university and many excellent colleges across Colorado. If you would like more information about Great College Advice's services and how we can help you and your family through the college admissions process, please give us a call at (720) 279-7577. We look forward to working with you and your student!
Learn more about our services